Take a Quest Through Louisville
Posted by Joe Hayden on Thursday, December 31, 2015 at 11:31 AM
By Joe Hayden / December 31, 2015
Comment
How well do you know your city? You'll probably be surprised by how much you don't know about Louisville, and how many places here you haven't had the chance to see yet. Discover something new and explore a new part of Louisville this December. Go on a Louisville Quest.
A Highlands Quest
If you've got a smartphone, you can explore more of the Highlands and take a fun quest through this very fun part of the city. This Quest takes you along Bardstown Road, truly one of the most famous streets in all of Louisville. This is where you'll go when you want to find a funky, trendy little boutique. You might come here to get a great cup of coffee. You may stop here to eat in a family-owned restaurant, or one of those totally cutting-edge culinary places that's always doing something new and unexpected.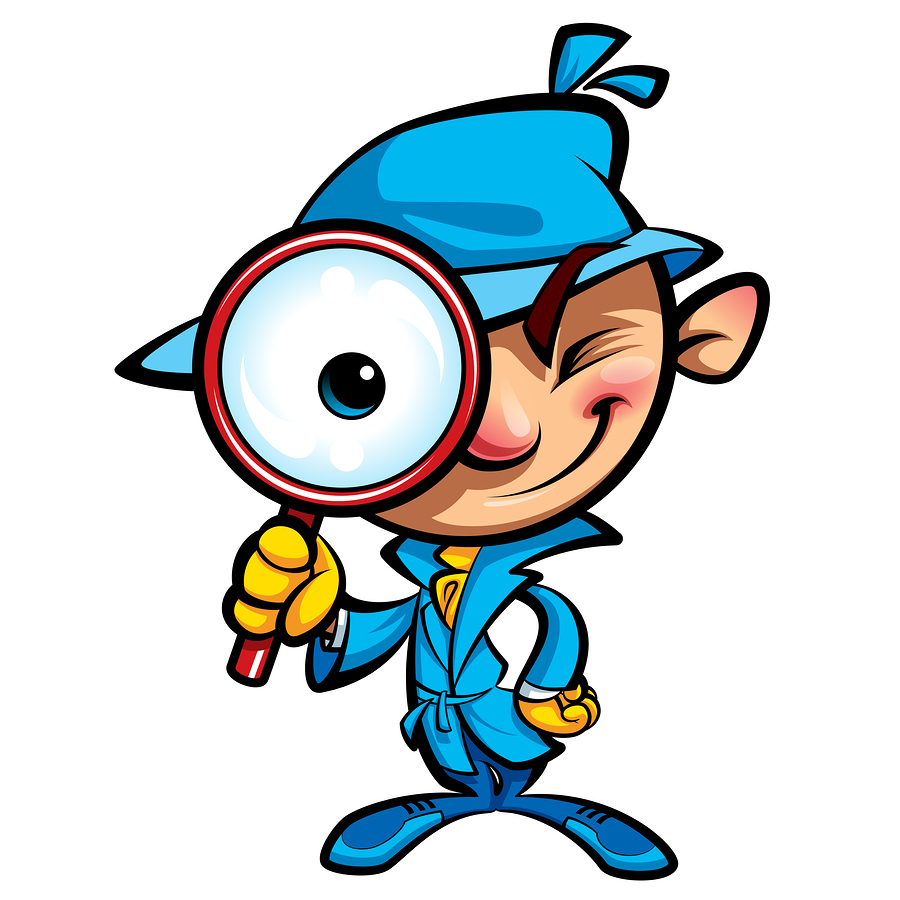 This is where people come to shop, eat, browse, people watch, listen to a poetry night or maybe even get a tattoo. You can truly do it all here, and lots of young people like to come to Bardstown Road on the weekends to explore the many shops and fun places you'll discover here. Your Quest through the Highlands will take you to some of the unique places on Bardstown Road. Use your smartphone app to guide yourself through the quest. It begins at 1402 Willow Avenue, right next to shady Cherokee Park. You can park your car near the Gazebo, and go explore this completely unique part of the city.
A Highlands Life
You'll find all sorts of housing in the Highlands, from the most upscale homes to cozy little cottages built just for two. Homes in the Highlands are as classic or as trendy as the rest of the neighborhood. You'll find historic homes, traditional homes built in grand designs, pretty little bungalows and even totally one-of-a-kind homes made to match the rest of the unique neighborhood.
So take a detour on your quest through the Highlands, and take a look at some of this stunning Louisville real estate. You'll see why people from all over come to the Highlands to live, shop, work and eat, and you'll find plenty of reasons to keep coming back to this Louisville neighborhood.