Take a Refreshing Hike January 1
Posted by Joe Hayden on Friday, January 1, 2021 at 10:25 AM
By Joe Hayden / January 1, 2021
Comment
If you party extra hard on New Year's Eve, who can blame you? After all, it's been universally acknowledged that 2020 has been a tough year for everyone. So if you poured an extra shot (or seven), had that extra glass of champagne (or four) or maybe over-enjoyed that cold beer, it's totally okay. But come January 1, you might be feeling the pain. Clear your head and start to feel a little bit better with a refreshing hike at Putney's Pond and Woodlands Park.
Take a Hike
Putney's Pond and Woodlands Park is the perfect place to commune with nature and recover from whatever happened on New Year's Eve. Beautiful water, towering trees and friendly woodland creatures will help soothe your soul. This has become a nature preservation area and a public park owned by the city of Prospect. The Prospect neighborhood is so big, it actually is its very own city.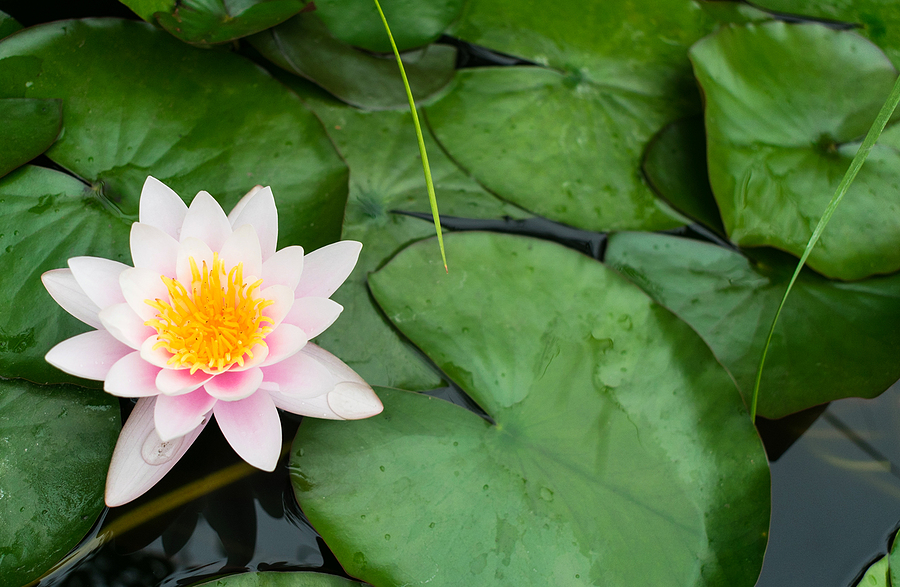 After you take a walk in the beautiful woodlands, you may want to take a look at the beautiful real estate in Prospect. Find Putney's Pond and Woodlands Park on Putney Lane. You'll find the rest of Prospect all around this beautiful natural area.
Find New Prospects in Prospect
Find Prospect next to the winding Harrods Creek. This neighborhood, or small city, is mostly made up of winding roads, rolling hills and big homes. Prospect also has restaurants, markets, stores, a country club, parks and all those other places you might want to go, including schools and gyms. But mostly, Prospect is a place to live. Get a look at the homes here and you'll see why so many people want to live in Prospect.
From big, contemporary homes packed with modern features to breathtaking traditional homes with tall white columns to amazing condos with all the comforts of home and none of the hassles, Prospect has a perfect home for everyone. This is a neighborhood known for its luxury real estate. That means the homes here have custom cabinets, gorgeous stone counters, custom tile work, hardwood floors and all those little extras that everyone hopes for in home. These homes have big closets, spacious floor plans, outdoor living spaces and all the high-end features you want.
You won't have to spend much time here before you learn that Prospect is a great prospect when you're thinking about a new place to live.