Take a Rockerettes Tap Dancing Class at the Douglass Community Center February 12
Posted by Joe Hayden on Wednesday, February 12, 2020 at 7:27 AM
By Joe Hayden / February 12, 2020
Comment
Have you ever wished you could really tap dance? When you see someone who truly knows how to tap dance, you can tell. It's a spectacle of movement and sound and it's just plain fun to watch. What you may not know is that tap dancing is pretty fun to do, too. Find out for yourself at the Rockerettes Tap Dancing Class this February at the Douglass Community Center.
Learn to Tap
Tap dancing has been around for decades, and it's always enjoyable to see. It's fun, it's fast-paced and this February, it's something that you can learn how to do, too. You'll learn tap dancing with the Louisville Rockerettes. Tap dancing is actually a pretty amazing workout. You'll probably work up a sweat while you practice the steps and learn the moves.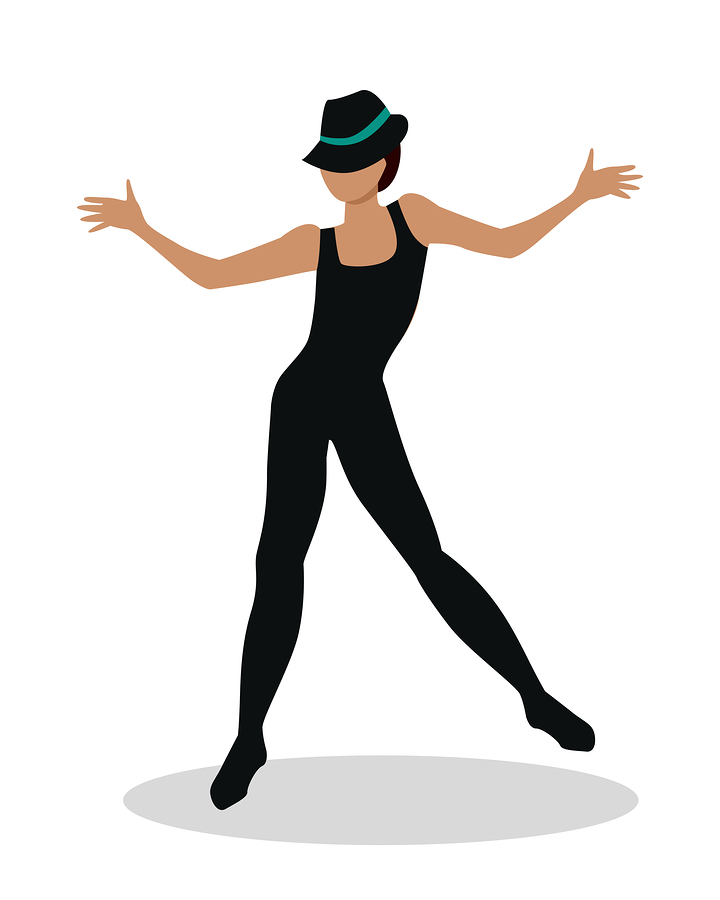 Head to the Douglass Community Center from 11 am to 1 pm to learn how to tap dance. Soon, you can show off your new skills to your friends. The Douglass Community Center is in the Highlands at 2305 Douglass Boulevard. That's right next to Strathmoor Village, a neighborhood that celebrates traditional styling in a community that's full of eccentricity.
Tap Your Way to Strathmoor Village
Near the heart of the Highlands, you'll find Strathmoor Village. This little neighborhood is a sea of glorious homes built in brick and siding, houses adorned with chimneys settled on green lawns and surrounded by trees. The houses here have multiple bedrooms and bathrooms. They're all made in classic designs that are truly timeless. Homes here don't ever go out of style, because that's how classic good looks work.
Inside, the houses in Strathmoor Village have gleaming hardwood and shining stainless steel, custom cabinets and luxurious counters you're going to want to touch. Around the neighborhood is the Highlands, a community that's well-known for its theaters, coffee shops, independent stores, restaurants and its general quirkiness. Come here to listen to live music, to see the latest fashions walking down the streets, to try the newest in craft beer and the latest in fusion cuisine. Come here just once, and you're going to find all sorts of reasons of your own to never leave.