Take a Romantic Hike for Valentine's Day February 12, 13 or 14
Posted by Joe Hayden on Friday, February 11, 2022 at 9:59 AM
By Joe Hayden / February 11, 2022
Comment
If you love nature, learn to love romance this February. Take a Candlelit Hike at the Louisville Nature Center and then go cozy up by the fireplace afterward. There will be snacks, drinks and cool animals to see. If you like a lot of nature and a lot of starlight with your romance, this is the event for you.
Romantic Stroll
Go on a lovely candlelight walk through the Nature Center. You can set the pace and take a nice, long stroll. Choose either the 3/4-mile trail or the 1 3/4 trail, depending on the hike you want. Go get warm at the fire after your hike. You can also go inside the Nature Center to see reptiles. They are Kentucky native species and they're kind of romantic, in a way.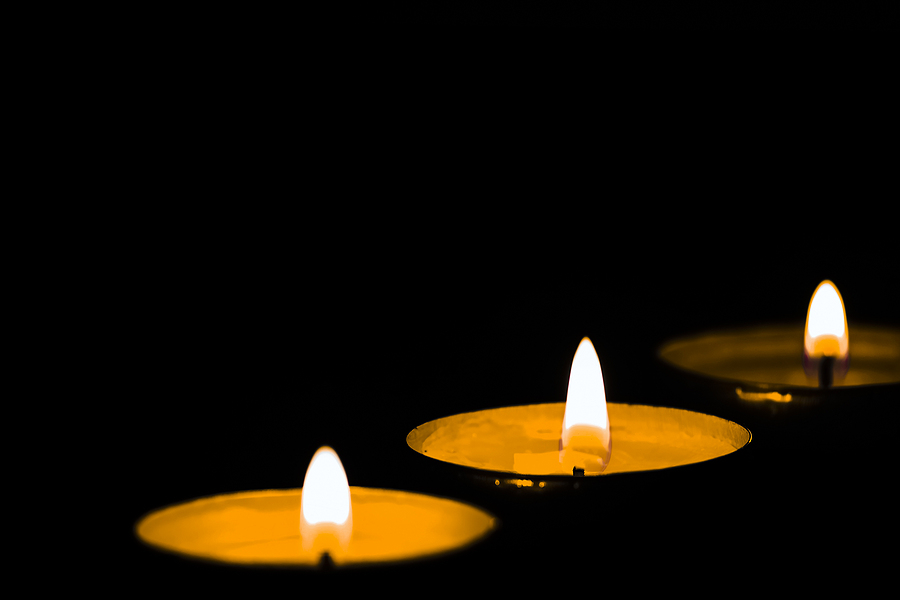 Either way, you'll be surrounded by Nature. And everyone knows that being in love is as natural as the birds and the bees! The romantic hiking trails are open all three nights from 7 to 10 pm every night. Couples can walk the trail for $60. That includes a souvenir stainless steel pint glass. Masks and proof of vaccination are required.
The Louisville Nature Center is at 3745 Illinois Avenue. It's just a short drive outside of Germantown. This neighborhood has wildlife of a different sort!
Fall in Love with Germantown
Germantown is a historic neighborhood that has its own unique culture and identity. German history is strong here. You can find traces of it in some of the restaurants and pubs in the neighborhood. But you can also find cuisine from all around the world here, too. Everything is here, from gourmet hot dogs to Vietnamese food to a couple of great places to get coffee. There's a movie theater nearby, not to mention schools, gyms, parks and all the other places you look for in a neighborhood.
And when it comes to real estate, Germantown has all the stuff you look for in a neighborhood to live in, too. Germantown is famous for its shotgun houses, cozy places that are more spacious inside than they first appear. Some of these houses have been restored to retain their historic beauty. Others have been totally modernized to have an almost futuristic look. They have small yards, cool features inside and they're surrounded by a hip neighborhood.
See how easy it is to fall in love with Germantown this February.