Take a Romantic Retreat at the Jefferson Memorial Forest February 13
Posted by Joe Hayden on Sunday, February 12, 2017 at 10:49 AM
By Joe Hayden / February 12, 2017
Comment
Grab your sweetheart and head to the Jefferson Memorial Forest for a romantic retreat. It's going to be way better than that sounds right off the bat, because a Manor House is involved. That means there will a roaring fire, dessert and all that romantic mushy stuff that's okay to enjoy when it's Valentine's Day.
Get Romantic
The retreat begins with a romantic, candlelit hike through the woods. The moon and stars will provide plenty of ambiance while you stroll with your sweetheart. At the end of the hike, you'll see a gorgeous view of the city and the beautiful Manor House. Here, the fire will be roaring and the beverages will be hot. That will help you get warmed up from the hike. There will also be hors d'oeuvres for you to nibble on, and plenty of sweet desserts. It all begins at 7 pm in the Horine Reservation main parking lot.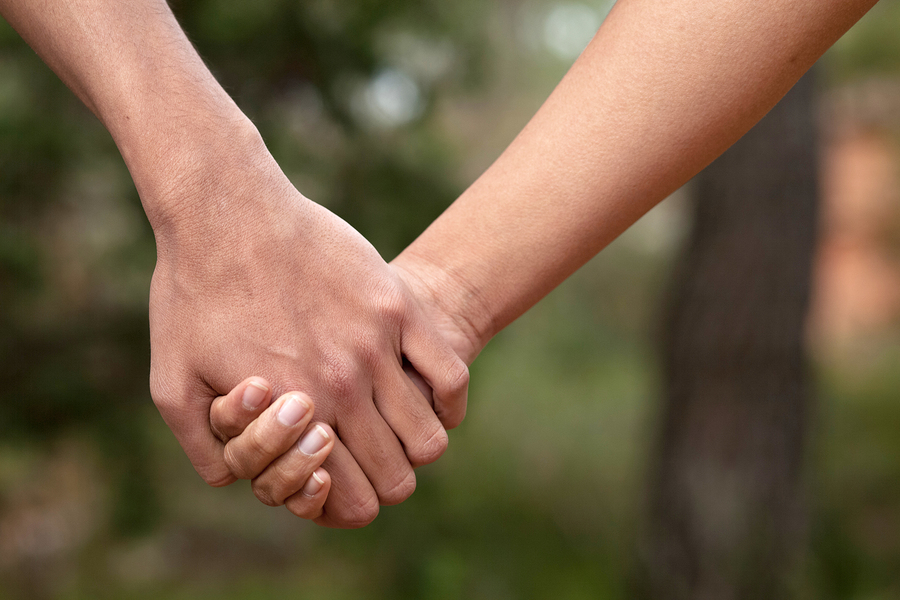 Call ahead to make a reservation. Tickets cost $35 per couple. It's all taking place at Jefferson Memorial Forest at 11311 Mitchell Hill Road at 7 pm. Take a romantic retreat with your sweetheart this February. If you're going to the forest anyway, go through Prairie Village on your way. When you want to dream big with your best sweetheart by your side, this is a perfect neighborhood to do it in.
Build Your Dreams in Prairie Village
Prairie Village is a charming family community that has all the trappings. The youth baseball program and school system keep the kids engaged and active. In fact, some young players in Prairie Village go on to play for championship PRP High School teams. Jefferson Community College Southwest is also in the neighborhood, which has its own large hospital and medical campus. In short, this community has all the stuff you need. But because Prairie Village also has parks and beautiful homes, it's got all the stuff you want as well.
See it for yourself this February, and you'll see that Prairie Village is filled with family homes of all sizes. Comfortable two-story homes, big ranches with attached garages, beautiful stone and brick homes -- Prairie Village has a little of everything. Explore this neighborhood with your sweetheart, and see what sort of dreams the two of you discover together.