Take a Self Tour of Louisville Architecture This March
Posted by Joe Hayden on Monday, March 28, 2022 at 7:27 AM
By Joe Hayden / March 28, 2022
Comment
See how Louisville's real estate history unfolded this March and spend some time looking around at a unique neighborhood. Mockingbird Valley was built to be a wealthy suburb and it was built around stunning natural features. Whether you like buildings or nature, you're going to be happy with what you see here.
Touring Mockingbird Valley
This is a historic district that's full of great homes, not to mention bluffs, hills, little streams and valleys. There are lots of trees and even little bridges and walls made from natural materials. This neighborhood is a celebration of beauty, both natural and human made.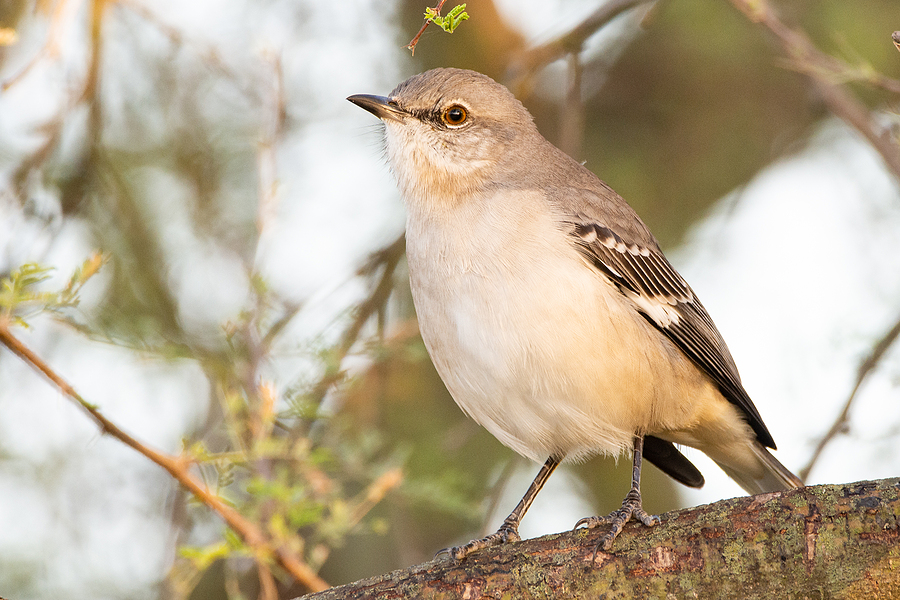 Farmers came to these beautiful lands to live way back in the 1700s, in the earliest days of the city. When the railroad came in the early 1900s, wealthy businesspeople flocked to the area to build stunning homes. These houses still remain and Mockingbird Valley is still a beautiful neighborhood to visit. The oldest home here dates all the way back to 1840. That's even older than the Civil War.
The same landscape architects who helped design the neighborhood also designed the neighborhood right next door, Indian Hills. If you want to see a neighborhood that's just as beautiful with homes that are even newer, go a few more blocks and go see Indian Hills.
Take a Look Around Indian Hills
Like its neighbor, Indian Hills is full of natural beauty. Rock outcroppings, natural bodies of water and lots of trees are left intact here, with the homes spread out between and around the amazing natural features.
The homes themselves are built to be big and impressive, with multiple bedrooms and bathrooms. Many homes here have modern designs with big kitchens, large rooms and outdoor living spaces. Indian Hills is full of brick homes in traditional and contemporary designs, houses on huge lawns with tons of storage space inside. These houses also have luxury features, extras like stone counters, hardwood floors, fireplaces and custom cabinets. That's just the beginning. Learn more about Indian Hills and write the rest of the story yourself this March.