Take a Sewing Course at the Needle Arts
Posted by Joe Hayden on Thursday, March 31, 2016 at 8:29 AM
By Joe Hayden / March 31, 2016
Comment
Discover the joys of sewing at Needle Arts this spring. Take a group or a private lesson to learn some of the secrets of sewing, and you'll be surprised by what you can do.
So, What Do You Know About Sewing?
If you've ever wanted to know how to make your own window treatments, you'll want to go to Needle Arts. Learn how to make a roman shade or standard draping curtains. Class covers everything, even fabric selection. Or, you can learn how to make a throw pillow that will look like something store-bought.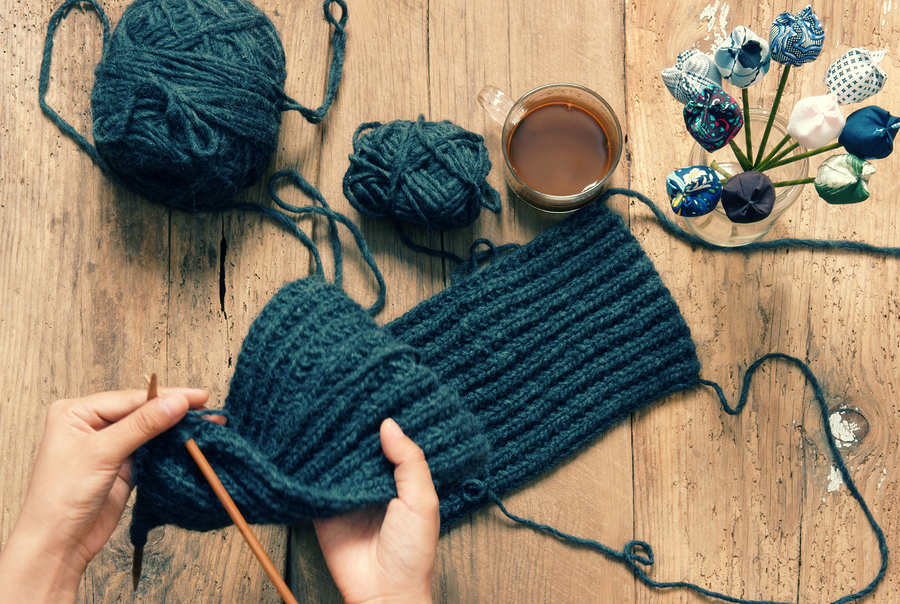 Beginning, intermediate and advanced sewing courses are also available if you want to learn the art of sewing or brush up on your skills. The intermediate class covers patterns and making seams, so you can actually figure out how to make your own clothes if you like. The advanced sewing class will help you learn the tricks of making even the most intricate items, including wedding dresses.
Knitting, quilting, crochet and other types of courses are also available. Contact Needle Arts to get a full schedule of classes or schedule a one-on-one course to help you hone your needle arts. You'll find it at 8808 Fairground Road in Fern Creek.
So When Was the Last Time You Were in Fern Creek?
If you want to enjoy country living and never leave the city of Louisville, go to Fern Creek. The homes here are set on big lots with plenty of yard space. Many of the homes are built in contemporary ranch and two-story styles. There are brand-new homes in Fern Creek right now, and several open houses in case you want to get a peek inside to get an idea of what life is like in this community.
Fern Creek is close to the energetic Highlands community, but the streets here are quiet. There are many streets that end in cul-de-sacs to prevent through traffic, leaving kids plenty of spaces to play. Fern Creek park is part of the neighborhood, and the pretty Charlie Vettiner Golf Course and park is just a quick drive away.
So maybe you'll take up sewing this spring, but even if you don't it's always worth your time to take a look at Fern Creek. It's easy to see why so many Louisville residents come here to find a dream home -- Fern Creek is absolutely full of them.