Take a Summertime Stroll July 31
Posted by Joe Hayden on Friday, July 23, 2021 at 7:07 AM
By Joe Hayden / July 23, 2021
Comment
Summer can be hot and sticky and uncomfortable. But this is also the time of year when the forests and parks are truly thriving. So take a stroll this summer, or run if you're feeling bold, at the Summertime Stroll 5k in the state park.
Fun Run and Walk
This event is for anyone of any age. You can choose to walk or run this 5k, or do both in bursts. Whatever it takes to get to the finish line! Either way, you'll be surrounded by incredible nature. The Tom Sawyer State Park is truly massive and it's full of natural wonders of all kinds.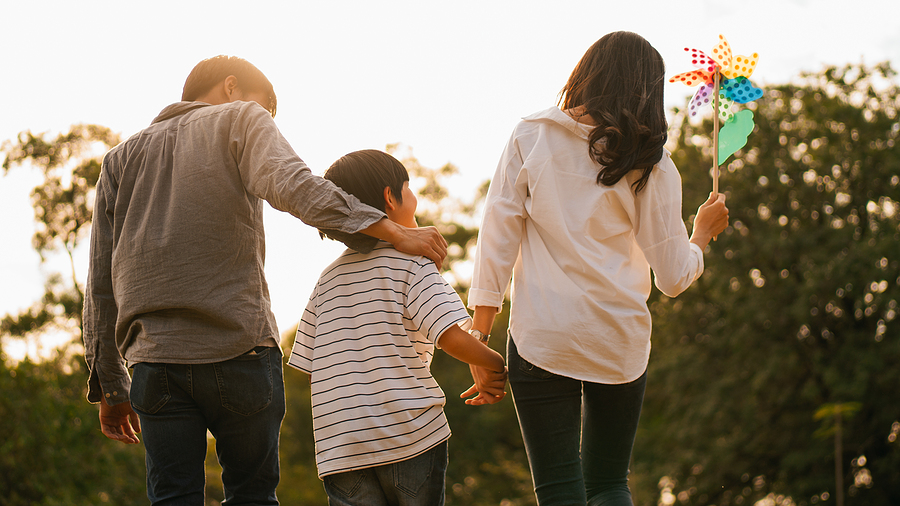 Tickets to participate cost $25 for anyone 15 and older, $15 for anyone age 5 to 14 and free for those age 4 and under. Be there with your walking shoes on at 9 am.
The trail is totally beginner-friendly and you'll be on hardened surfaces, no rough trails. The 5k will take you past many spectacular maple and oak trees.
Food vendors will be available with both breakfast and lunch items so you can satisfy any pre-walk or post-walk cravings you may have. The Tom Sawyer State Park is at 3000 Freys Hill Road. That's just a short drive away from Anchorage. This neighborhood is full of luxury real estate so stunning, you won't be able to drive straight through. You'll find yourself slowing down and stopping just to get a closer look at the incredible homes in Anchorage.
Having Fun in Anchorage
The custom homes in Anchorage sit on enormous lots that have their own natural features. Not only are no two homes here alike, but no two lots here are alike! Anchorage is famous for its winding streets that are covered with shade. In fact, it's noticeably cooler in Anchorage during the summer than it is in downtown Louisville and many other areas of the city, too.
The houses here are made for luxurious living in every sense of the word. Not only are they huge homes, but they're filled with multiple bedrooms and bathrooms. They have walk-in closets, spa bathrooms, master suites, outdoor living spaces and everything you look for in a home. You'll see crown molding, hardwood floors, fireplaces, custom cabinets, stone counters and extra details everywhere you look here. And the more you look here, the more reasons you're going to find to fall for Anchorage.
Surrounded by golf courses, restaurants, schools and stuff to do, Anchorage also has a great location. Find out just a little more about this neighborhood and you're going to want to spend a lot more time here.