Take a Sunset Cruise July 4
Posted by Joe Hayden on Thursday, July 2, 2020 at 7:17 AM
By Joe Hayden / July 2, 2020
Comment
Times have been stressful lately. What you really need to do is sit back with a cocktail and watch the sunset. This July, you can do it on the Ohio River and get a gorgeous view of the city, too. Take a sunset cruise on the Belle of Louisville this July to listen to live music and spend some time relaxing.
Cruising on the River
Louisville has a long and celebrated history of riverboats. These mighty vessels helped shape the city in its earliest days, bringing people and products to help Louisville grow. The two-hour cruise will take you past lovely scenery. You'll also be outside, where you can enjoy the fresh air and enjoy being social without being in an enclosed space.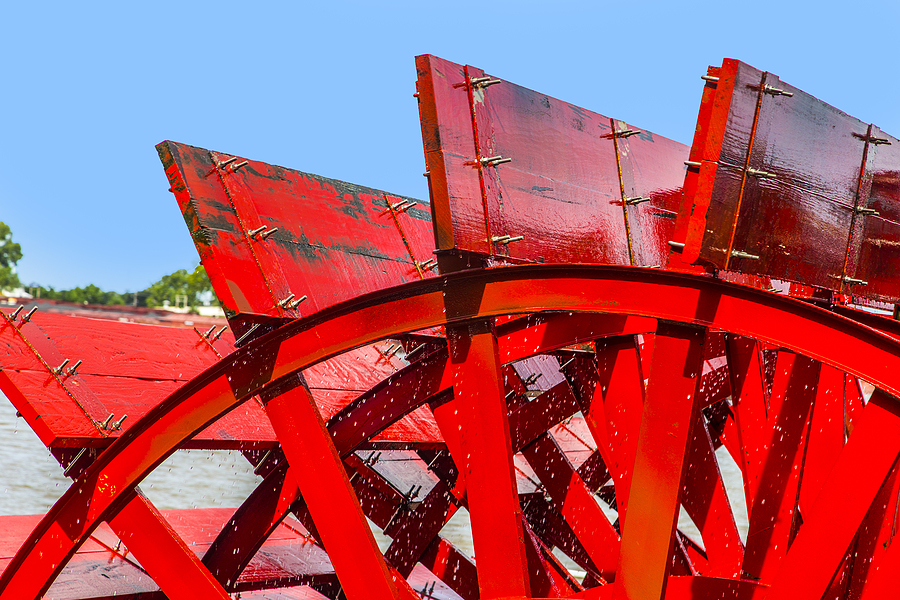 The sunset cruise is $24.99 for adults, $13.99 for children aged 5 to 14 and free for children under the age of 5. The cruise lasts from 8 to 10 pm. Go to 401 W. River Road, where the riverboats dock, to enjoy the cruise. That's just a few blocks away from Butchertown, a historic neighborhood that's definitely one of a kind.
Cruise Through Butchertown
In many ways, Butchertown still looks a lot like it did in the early 1800s, when this neighborhood was first built. In fact, the house that Thomas Edison once lived in is still here and preserved to look as it did when he was a young man in Louisville. This neighborhood is also home to the extreme park, the Lincoln Memorial and some pretty great outdoor attractions. The Louisville Rowing Club is here, along with the famous Big Four Lawn. There are several coffee shops and restaurants here, even a couple of nightspots. But Butchertown is famous for its shotgun-style homes, pretty historic places that have plenty to offer.
The classic shotgun homes in Butchertown definitely harken back to an earlier era. These tall homes have multiple bedrooms and more space than it appears from the outside. They also have something that modern homeowners want: updated features! These homes may be historic, but they've got all the bells and whistles of more modern houses. These houses have updated lighting fixtures and modern plumbing, but they also have great features from earlier days of home building, like hardwood floors and crown molding. Stainless steel, great tile work, beautiful paint colors Butchertown has it all. See what else this neighborhood has to offer and see how much you love it here.