Take a Swig at Old Forester's Paristown Hall December 6
Posted by Joe Hayden on Friday, December 6, 2019 at 7:07 AM
By Joe Hayden / December 6, 2019
Comment
Prohibition was a truly unique time in American history, a time that inspired bootleggers and speakeasies and turned everyday people into criminals. It also wasn't such a great time for Kentucky, where bourbon is a huge industry and practically the state drink. This December go celebrate the repeal of Prohibition at the Louisville Swig. Go to a fun party and do some drinking, because as long as you're 21, it's totally legal!
The Annual Louisville Swig
Everyone at the Annual Louisville Swig is invited to wear Prohibition-era clothing, but not expected. So, if you want to dress like Al Capone or a flapper, go ahead! You can also just wear jeans or any normal clothes you like. The party begins at 7 and the drinks will be flowing all night.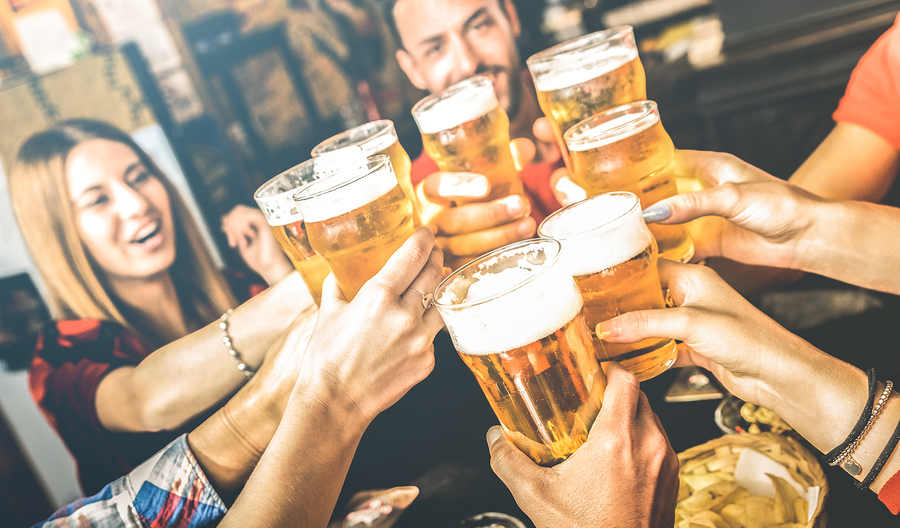 This is a party to celebrate the repeal of Prohibition, so party like it's 1933. Your ticket price of $55 includes food, drinks and live music. You'll also get a copy of SWIG, a publication from Louisville Magazine. Only those who are 21 and older may attend the party, naturally. The party is happening at Old Forester's Paristown Hall at 724 Brent Street. That's near the Highlands, a neighborhood that's always a fun place to party. But if you show up early and spend some time exploring here, you'll find that this is also a great place to live.
Being Original in the Highlands
When you're at the Swig party, you'll be a couple blocks outside the area known as the Original Highlands. This is a historic neighborhood next to the beautiful Cave Hill Cemetery, where legends like Muhammad Ali are buried. This is also where you'll find several coffee shops, some great places to eat, a couple cool pubs and some pretty jaw-dropping real estate.
The original Highlands area is full of gorgeous traditional architecture, homes with classic good looks, tall white columns, pretty shutters next to the windows and lots of stone and brick. There are also many newer homes here, and all the homes here have a unique, distinct design. Every home in the Highlands is a work of art. There are homes in all sizes and styles here, houses with multiple bedrooms and bathrooms and cozier homes built for one or two to share. Explore the unique styles, the interesting architecture and the totally one-of-a-kind atmosphere of the Highlands. It's easy to see what makes this neighborhood so original. Find out for yourself this December.