Take a Swim at All About Kids January 20
Posted by Joe Hayden on Thursday, January 19, 2017 at 9:02 AM
By Joe Hayden / January 19, 2017
Comment
Tired of waiting for the summer to get here? Take the kids to go swimming this January, and break up the winter blues a little. The gym and the pool at All About Kids are both open, so kids can get the physical activity they need even when they're cooped up indoors.
Open Gym and Swim
Kids have a lot of energy they need to burn off, and it can be difficult keeping them occupied during the winter. Take them to All About Kids in Crestwood, because the gym and the pool are both open from 7 to 9 pm.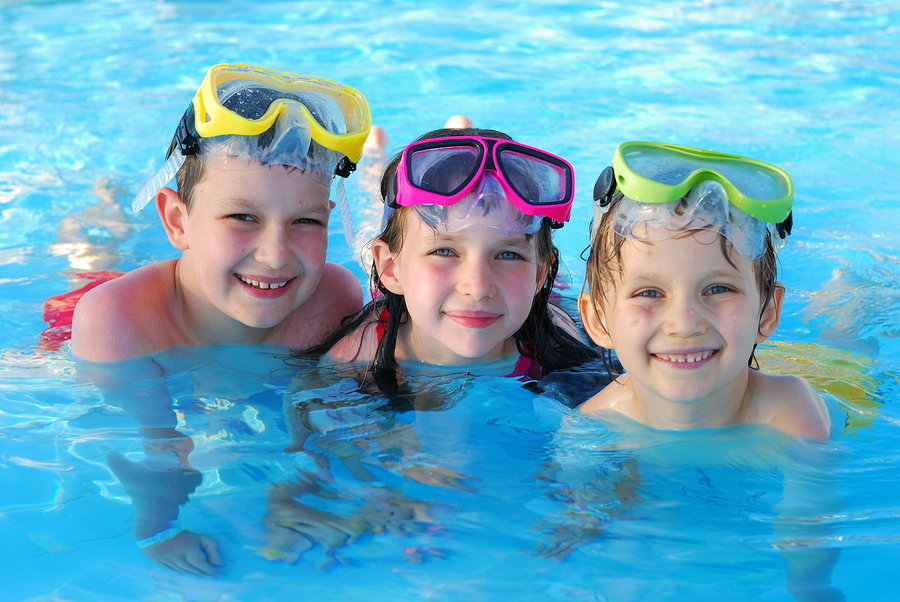 Instructors will be available and ready to help in both the gym and in the pool. The instructors are certified, and they will make sure that both areas are safe for your kids. Open swim is for kids aged 12 and under only, and children 5 and under must have an adult in the water with them. Kids of all ages can enjoy the gym, but kids 4 and under need to have one parent in the gym with them.
You don't need to register or make any special arrangements. Just show up during Open Gym and Swim. Tickets cost $12. All About Kids is at 6400 Crestwood Station in Crestwood. This neighborhood is so big, it's actually its own city.
Cruise Around Crestwood
There are family-friendly attractions in Crestwood to help you keep everyone busy. Yew Dell Botanical Gardens hosts frequent gatherings, and Crestwood is packed with schools that host community events. You can always come here to grab a cup of coffee or dine in a Mexican restaurant, but the real reason people love Crestwood is easy to see: the homes here are stunning.
Crestwood was designed with space in mind. Homes here are spread out on big lots, and custom-built to give families the big rooms and extra space they want. The traditional architecture you'll find throughout Crestwood gives the community a perfect suburban look. Crestwood has it all: big, comfortable family homes, gorgeous green lawns and incredible high-end features. After a short drive through the neighborhood, you'll find that it isn't difficult at all to imagine living here.