Take a Thanksgiving Lunch Cruise on the Belle of Louisville November 28
Posted by Joe Hayden on Wednesday, November 27, 2019 at 7:07 AM
By Joe Hayden / November 27, 2019
Comment
Thanksgiving is a great holiday, and for many people it's a favorite. It's wonderful to get together with family and friends to share a meal, and it's always nice to talk over the dinner table But after everyone has gone, you have an epic cleanup to do. This year, skip all that. Save yourself from the mess and go on a Thanksgiving Lunch Cruise on the Belle of Louisville where you can eat all you like and do absolutely no cleanup at all.
Thanksgiving Cruise
Enjoy a complete traditional Thanksgiving meal this year that you don't have to cook or clean up for a special cruise. The historic Belle of Louisville will take you up and down the Ohio River while you enjoy a special feast. You'll cruise from 1 to 3 pm and enjoy the beautiful scenery while you feast. The dinner is served buffet-style, so you can get just what you want.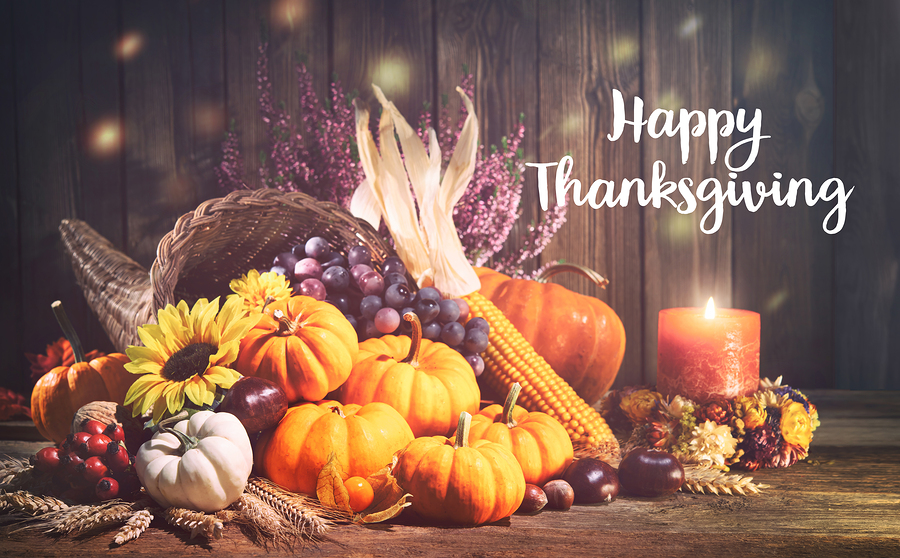 The banks of the Ohio River and the city of Louisville will pass by slowly as you cruise along on the Ohio River on this famous boat that's always a big part of the Derby festival. The Belle docks and boards at 401 W. River Road. That's right on the water, and it's just minutes away from historic Butchertown.
Giving Thanks for Butchertown
Butchertown spreads out along the water, a great community that's full of unique attractions. This is where the extreme park is located, along with the lovely waterfront botanical gardens. The Thomas Edison House and the Heigold House Facade are both located here, two fun and kind of quirky local attractions. Butchertown is surrounded by restaurants and little places to sip on a cocktail. There's even a place to go climbing just outside the neighborhood.
But this isn't just a neighborhood to visit. Butchertown is also a great place to live. The pretty brick homes here are full of historic architecture and details, though many of them have been renovated inside to suit modern residents. Some homes here are ready for new residents to come and give them a brand-new look. Go see Butchertown while you're on the waterfront for Thanksgiving, and you'll soon be giving thanks that such a lovely neighborhood is a part of Louisville.