Take a Trick or Treat Run Through the Highlands October 21
Posted by Joe Hayden on Wednesday, October 19, 2016 at 8:56 AM
By Joe Hayden / October 19, 2016
Comment
Who says that trick or treating is just for kids? In the Highlands, a neighborhood with active nightlife and all sorts of attractions, the Trick or Treat Run is for adults, too.
Trick or Treat Run
When the event starts, you'll get a treat bucket and a map. Get to each trick stop to fill up your bucket, and then run for the finish line to see if you come in first. Even if you don't win the Trick or Treat Run, you get to keep your treats.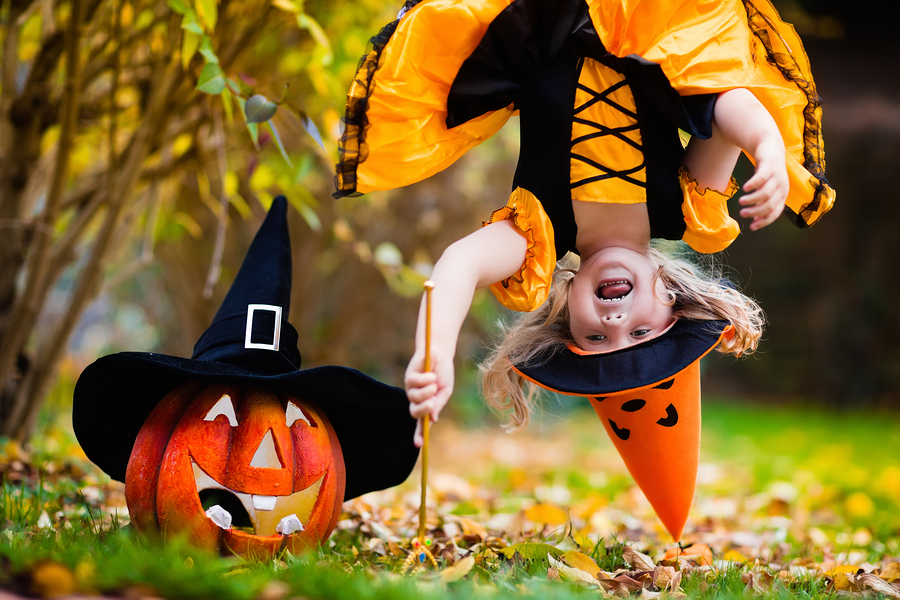 More fun begins after the trick or treat run ends. There will be drink specials all night, and you can stay for the costume contest to see if you're a winner. Register on the day of the event for $25 per person, and you can enjoy all the fun of the Trick or Treat Run. It all starts at the Great Flood Brewing Company at 2120 Bardstown Road at 7 pm.
Running Around the Highlands
While you're getting treats, you'll be exploring the Highlands. This is one of the city's most popular neighborhoods, and you won't have to wait long to find out why. The Highlands is home to many independent businesses that you really can't find anywhere else in the city, not to mention several trendy restaurants offering all the latest in cuisine. People come here to sit and sip at the coffee shops where a local poet may perform, and later in the evening maybe they'll go sip at a bar where a local musician is playing. You never know what you'll find along Bardstown Road, the main lifeline of the Highlands.
As trends come and go, new businesses appear on Bardstown Road and new fashions parade down the sidewalks. But on the side streets, the Highlands doesn't change so much at all. In fact, some of the historic homes here have stood for decades. A mix of architectural styles give the Highlands its unique, eclectic look. You'll see everything here, from cozy shotgun homes to big Victorians to family bungalows to art deco designs -- well, you really can find it all.
The homes, while some are historic, have been updated over the years like the rest of the neighborhood. Today, many of them have modern features and fixtures inside while still maintaining their historic looks outside. Each home in the Highlands is distinct and unique, just like the people who live here. Run around this neighborhood for a while, and you'll want it to be your home, too.
To learn about other fun things to do in the Louisville area, please visit the website of the Joe Hayden Real Estate Team.