Take a Twilight Tour of Old Louisville July 16
Posted by Joe Hayden on Thursday, July 16, 2015 at 8:25 AM
By Joe Hayden / July 16, 2015
Comment
Tour Old Louisville this summer at twilight, when the heat of the day begins to cool and the beauty of the neighborhood is easy to enjoy. You're invited to take a unique tour of Louisville's past on July 16, and it's an opportunity you won't want to miss.
The Old Part of Louisville
Old Louisville is a large historic district just outside downtown Louisville, and the name is very descriptive of this community. This part of the city is full of turn-of-the-century homes, stately townhouses that once served as summer residences for the Louisville elite. Wealthy farmers would come to the city from the country to stay in their fancy city houses in the summer months. That's why the summer is the perfect time to visit this beautiful neighborhood in the heart of Louisville.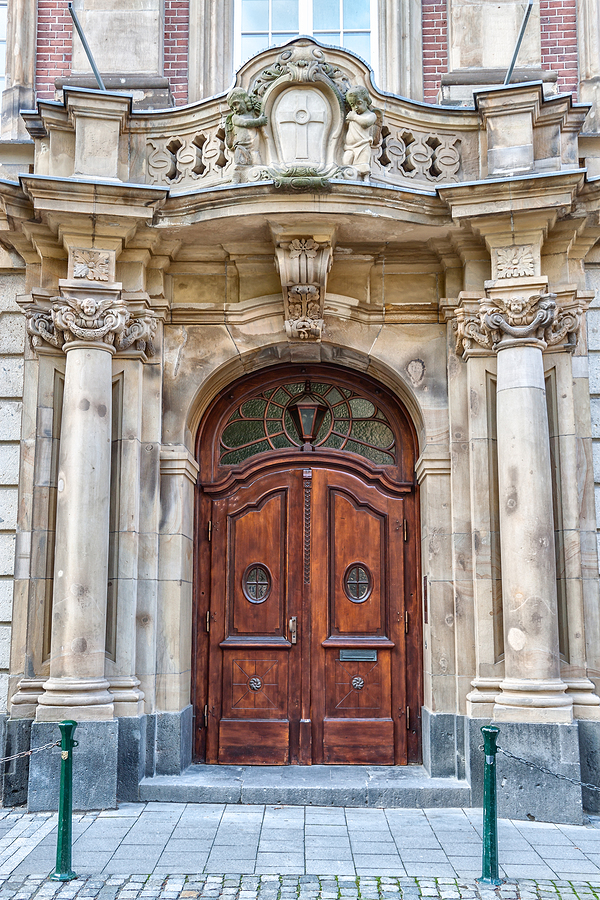 You'll be only blocks away from some of the city's most modern attractions, but you'll be in a whole world of grand buildings and historic architecture. Old Louisville still offers townhome living, but you can also find apartments and other housing options. By twilight, the grand old buildings look almost magical. Some of them are covered with twisting ivy. Others are adorned with ornate wrought iron. All are unique and interesting, and each has its own story to tell.
Walk through Old Louisville to Saint James Court on July 16 for the Twilight Tour, and take a look inside one of these amazing historic hoes. The Conrad-Caldwell House offers a tour starting at 5 pm. Be at 1402 James Court, and be ready to step back through history.
Tour by Twilight
The Conrad-Caldwell House Museum is a beautiful example of the architecture that was popular in Louisville during the late 1800s and early 1900s. It's called Conrad's Castle because of its ornate design and large proportions. Inside, the home is full of beautiful woodwork, amazing fireplaces and gorgeous architectural details.
The tour costs $10 for adults, $6 for seniors and $4 for students. You'll be guided through the house and learn some of the history of this incredible building. The tour will teach you a little more about Louisville, too. When the tour is over, you'll have a new appreciation of the beauty Old Louisville has to offer and you'll have the perfect chance to see it for yourself.