Take a Twilight Walk in the Park This August
Posted by Joe Hayden on Monday, August 15, 2022 at 7:27 AM
By Joe Hayden / August 15, 2022
Comment
The August days are often sweltering, humid and just nasty. So if you want to get out and enjoy the summer, you'd better do it after the sun has set! This August, take a lovely Twilight Walk in Cherokee Park. It's cooler at twilight and nice and breezy near the trees, so this is a perfect way to enjoy the season without being devastated by the heat.
It's a Walk in the Park
The park was designed in 1891 to take advantage of the natural landscape and gorgeous views. There are open spaces and there are trails that cut through the trees and the plants to reveal more and more about the park. The main attraction here is the Scenic Loop, a 2.4-mile walking trail. This path is well-maintained and it's paved, so this is a gentle stroll rather than a strenuous hike. You'll see some beautiful scenery along the route and you can go at any pace you like.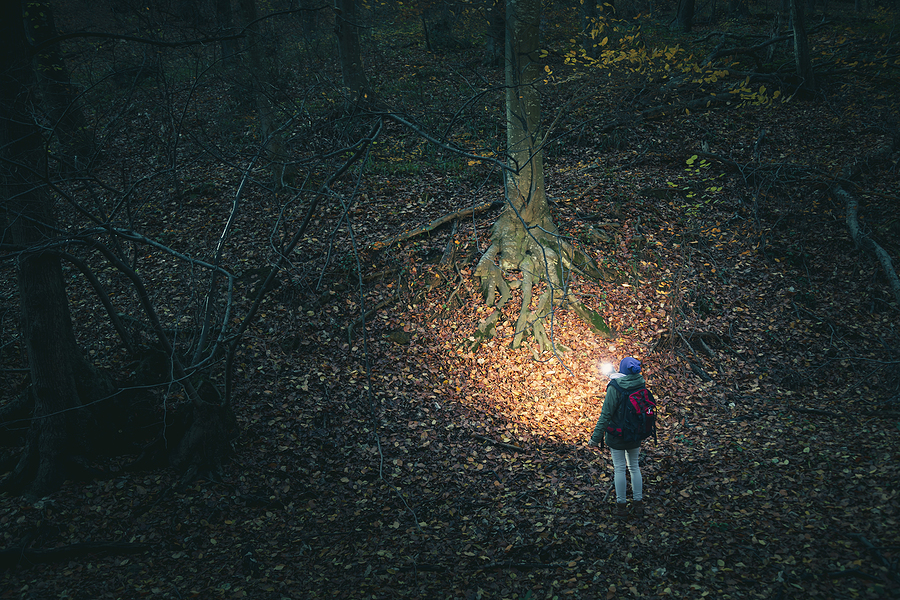 Cherokee Park is open every day from 6 am to 11 pm, so you can be here to watch the sunrise and the sunset if you like. Cherokee Park is at 745 Cochran Hill Road. That's just next to Cherokee Gardens, a neighborhood known for its estate-like homes and all the amazing attractions all around it.
Take a Drive Through Cherokee Gardens
Cherokee Gardens is close to two parks, actually. Cherokee is on one side and Seneca Park on the other. That's why Cherokee Gardens has access to tennis courts and a soccer field. There's also a historic home site here that's known for its amazing gardens. And if that wasn't enough, Cherokee Gardens is surrounded by schools and it's just minutes away from all the cool restaurants and shops on Bardstown Road.
But even if it didn't have any of that, you would probably be sold on the real estate here. Each home in Cherokee Gardens is stunning. The houses here were designed for space and for luxury. There are multiple bedrooms and bathrooms in these homes, big lawns and unique features for every one. Every home here has its own design and its own features to offer. See if everything you've been dreaming about in a home is waiting for you already in Cherokee Gardens. Falling in love with a home here is as easy as a walk in the park!