Take a Walk in Old Louisville This April
Posted by Joe Hayden on Thursday, April 15, 2021 at 7:17 AM
By Joe Hayden / April 15, 2021
Comment
Get out and enjoy the spring weather during a Louisville April. Go to one of the city's great walking neighborhoods and go see some of the city's most beloved architecture. Old Louisville is a little bit like a living time capsule near the heart of downtown Louisville, a beautiful collection of Victorian homes that are truly a showcase of this design style.
Walking with History
Many of the homes in Old Louisville were built in the late 1800s. That means they present a beautiful display of stained-glass windows, wrought iron fencing and balconies, colorful mosaic tile patterns and beautiful stone and brick as far as the eye can see. Romanesque, Italianate and Queen Anne Victorian styles are everywhere you look here, standing tall and lovely under the shade trees.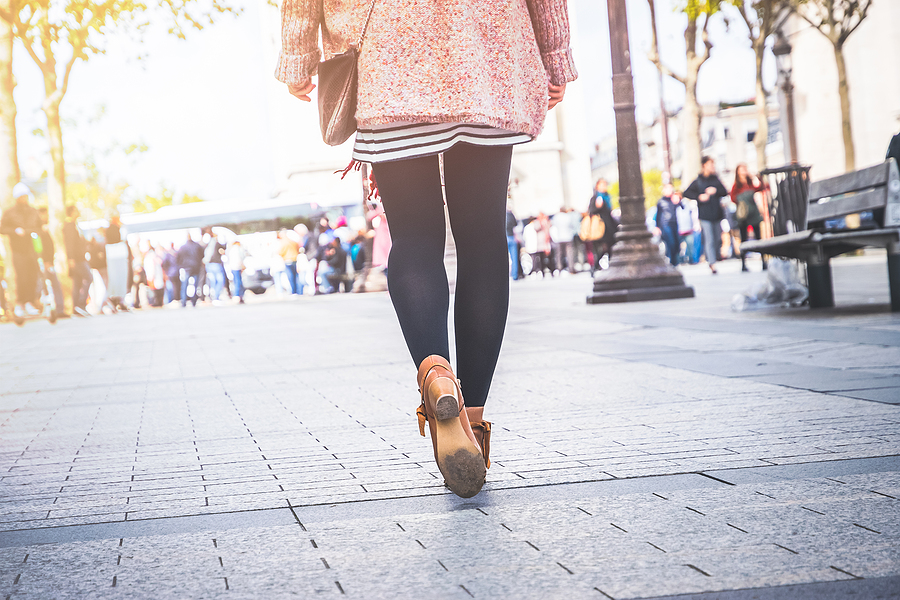 Old Louisville is full of sidewalks and even has two walking courts, streets you can only access on foot. The streets here are relatively quiet and everywhere you look, there's something else unique and interesting to see. In fact, this neighborhood has the biggest collection of pedestrian-only streets of any Louisville neighborhood. It has more of these streets than any other neighborhood in the entire country.
Homes in Old Louisville
You will see many two-and three-story homes here. Many of the homes in Old Louisville were built to be lavish mansions and townhomes, places built for some of the city's wealthiest residents. They adorned their homes with beautiful decorative elements inside and out, features like glittering chandeliers, marble mantle pieces and hand-carved wooden embellishments.
Old Louisville has several attractions in addition to the homes. There is a beautiful fountain here at St. James Court, a perfect picture-taking opportunity. There are also several schools here and a few places where you can get a bite to eat. All the culture, shopping and food of downtown Louisville is just a few blocks away and the UofL campus is practically right next door.
After just one walk, your new dream may be living in Old Louisville. There are many different options for living here and lots of beautiful places that are available. See where a walk in Old Louisville ends up taking you this April.