Take a Walk in Seneca Park September 12
Posted by Joe Hayden on Thursday, September 10, 2015 at 8:32 AM
By Joe Hayden / September 10, 2015
Comment
Go for a walk in Seneca Park this September 12, and help to support a good cause while you get a look at some of the city's natural scenery. This free event is designed to raise awareness of food allergies, something that affects 15 million Americans. Join the walk, and take a trip through pretty Seneca Park.
FARE Walk for Food Allergy
One in 13 children struggle with food allergies, which may even be life-threatening. The Food Allergy Research and Education program is hoping to use the FARE walk to increase awareness and do more to help people who have these types of allergies. FARE hopes to find new treatments and solutions for people who are suffering with food allergies.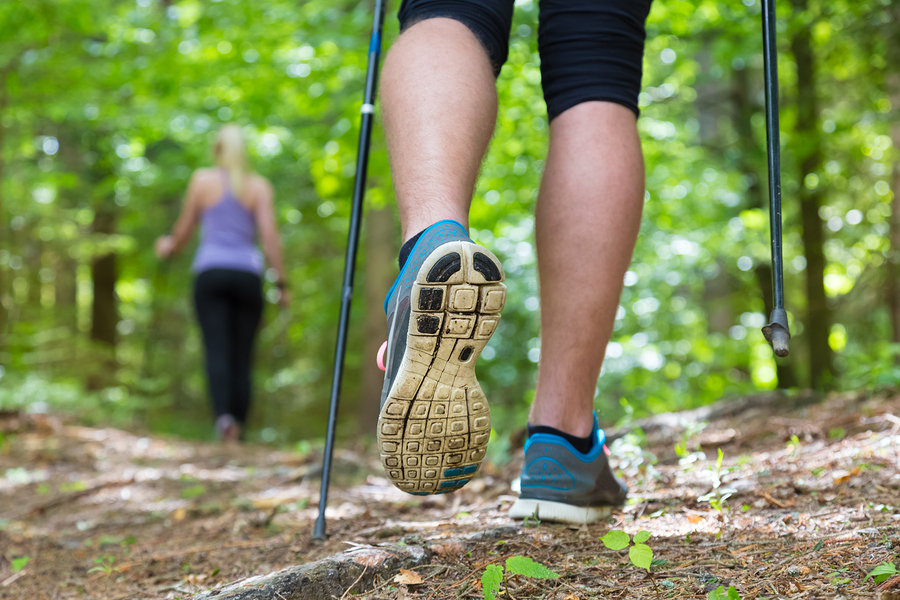 Go to Seneca Park on September 12 at 8:30 am. Walk until 11 am with other people in Louisville who are concerned about food allergies. You'll be strolling through beautiful Seneca Park while you help a good cause. The park has lots of facilities, including a playground and a golf course. Start the walk at 3151 Pee Wee Reese Road, right next to Cherokee Gardens. It's free to walk, and free to explore some of the neighborhoods around the park while you're there.
The Gardens of the Park
Cherokee Gardens is one of several neighborhoods close to Seneca Park, and it's designed to look almost like it's still a part of the parklands. Many of the homes here are set on large green lawns. They're surrounded by trees. Many of the streets here end in cul-de-sacs to keep the neighborhood quiet.
Cherokee Gardens is close to the fun Crescent Hill neighborhood, not too far from downtown and surrounded by schools and green places. In minutes, you can get to a peaceful park path or a busy street full of shops and cafes.
Explore some of the winding streets in Cherokee Gardens this fall, and you'll see why people in this community are in no hurry to leave. This parkside neighborhood is surrounded by schools and stuff to do, but inside the community it's a peaceful place for families to enjoy.