Take a Walk on the Louisville Loop This April
Posted by Joe Hayden on Monday, April 6, 2020 at 7:41 AM
By Joe Hayden / April 6, 2020
Comment
Go to the beautiful Riverview Park this April to go for a nice walk on the Louisville Loop. This walking path next to the park will give you an incredible view of the river and give you a little bit of a workout as well. Put on your sunscreen and slip into your walking shoes to take a nice, long walk along this path. Winter is over! Celebrate with a walk, burn some calories and just get out in the fresh air.
Walking on the Loop
Riverview Park is open daily from 6 am to 11 pm and the entire park covers 87 acres that includes walking trails, a playground and the Louisville Loop. This has been designated as a scenic area because the views are so spectacular. The entire Louisville Loop is a 100-mile trail system. The part of the Loop at Riverview park is just about two miles long, which is a great length to help you burn up some calories and get in a nice, long walk on a pretty spring day. Walk along the path at the top of the flood wall to see the rolling river, feel the breeze and enjoy a nice April day.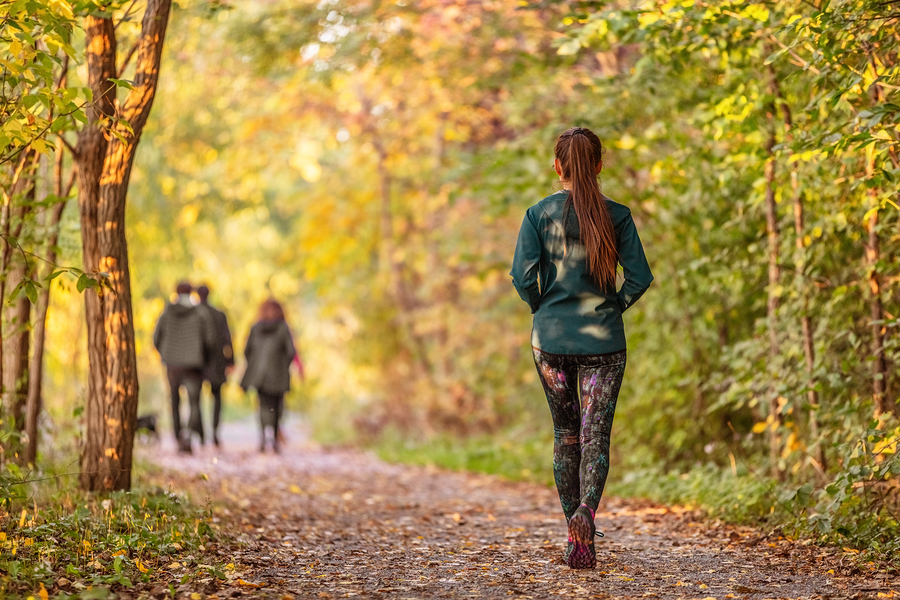 Riverview Park is at 8202 Greenwood Road. That's next to Pleasure Ridge Park, the neighborhood known as PRP. The more you see of this sprawling neighborhood, the more you'll see why it's a perfect place to live.
Find Out What Pleases You About PRP
PRP is a large community full of attractions for kids and adults alike. There's a post office here, lots of schools, parks and of course, Dixie Highway. This is the "main drag" of the neighborhood where you can find restaurants, shops, even a couple little places to grab a drink or play a game of pool after work -- when taverns and bars are open, of course! There are gyms here and places for the kids to play.
Mostly, Pleasure Ridge Park is a community full of great homes and workplaces. PRP has a huge variety of homes in all sizes, including newer homes. You can find homes here in traditional styles or modern, contemporary designs. Whether you need a home with five bedrooms or a cozy home with just one or two bedrooms, PRP has it.
In fact, you'll soon find that PRP truly has it all. This is a neighborhood full of lovely homes, rolling hills, pretty lawns, shade trees and places to go and enjoy. Life is truly a pleasure in PRP. Find out for yourself and enjoy a lovely spring day here this April. You might just want to enjoy a whole lovely lifetime here after you see more of PRP.