Take a Walking Food Tour This September
Posted by Joe Hayden on Tuesday, September 26, 2023 at 8:02:42 AM
By Joe Hayden / September 26, 2023
Comment
Even more than many other cities, Louisville was greatly affected by Prohibition. The bourbon industry helped build Kentucky and Louisville, so Prohibition caused a lot of issues. Take a walking food tour, the Phantoms of Prohibition, that celebrates the ghosts and cocktails of the era this September.
Walking Tour
Eat, drink and be merry in one of the most storied areas of Louisville during the Phantoms of Prohibition walking tour. You will hear some of the stories of Louisville's haunted history while you drink and eat your way along Whiskey Row, one of the city's more famous locations. You'll learn about mobsters and early bourbon tycoons, not to mention some of the speakeasies that peppered the underground scene in Louisville during those dry days.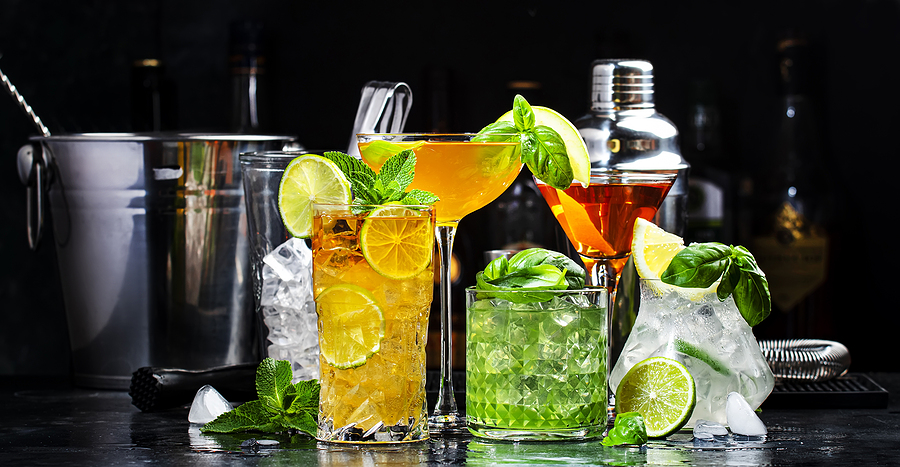 The tour lasts from 6 to 9 pm and begins at the Hell or High Water Bar at 112 W. Washington Street. Admission is $149 if you're going to be drinking and $119 if you're only going to eat and walk. There are five stops on the tour where you'll have small bites and cocktails, along with bourbon and beer. You must be 21 or older and you'll walk about a mile and a half in-between the various stops.
The tour is open on September 19, 20, 21, 26, 27 and 28. No matter when you go to Butchertown, it's always a good time to see the neighborhood.
Walking Around in Butchertown
Gentle river breezes. Historic attractions. Soothing outdoor spaces. Trendy restaurants, cool clothing stores and interesting little places to pass the time. This is just the beginning of what you can find in Butchertown. You will also discover charming homes here, incredible designs that date to the early days of this neighborhood. Butchertown is still full of shotgun homes made in brick and siding. Sometimes, they're painted fun colors. Some still have their traditional look. But all of them are unique and the historic exterior tells only half the story.
To get the rest, you'll have to get a look inside the homes in Butchertown. If hardwood floors, custom cabinets, gorgeous lighting fixtures and beautiful tilework all sounds good to you, go find out more about Butchertown. You might find that this is just where you need to be.