Take a Walking Tour of Downtown Louisville October 4
Posted by Joe Hayden on Tuesday, October 2, 2018 at 7:30 AM
By Joe Hayden / October 2, 2018
Comment
Put on your walking shoes, and take a guided tour through beautiful downtown Louisville this October. Louisville's downtown area is full of the most modern buildings and some of the most beautiful historic buildings. It's a neighborhood steeped with culture, shopping, great eating and lots of stuff to see. But you'll get to learn a lot more about it on the walking tour.
Downtown Walking Tour
This guided walking tour is provided free through the Louisville Visitor Center. You'll get a look at the famous Whiskey Row, the Belvedere and West Main Street during the tour, all places that are highly unique. Each one of these locations helps to tell the story of Louisville, a city you'll know a lot more about after you participate in this event.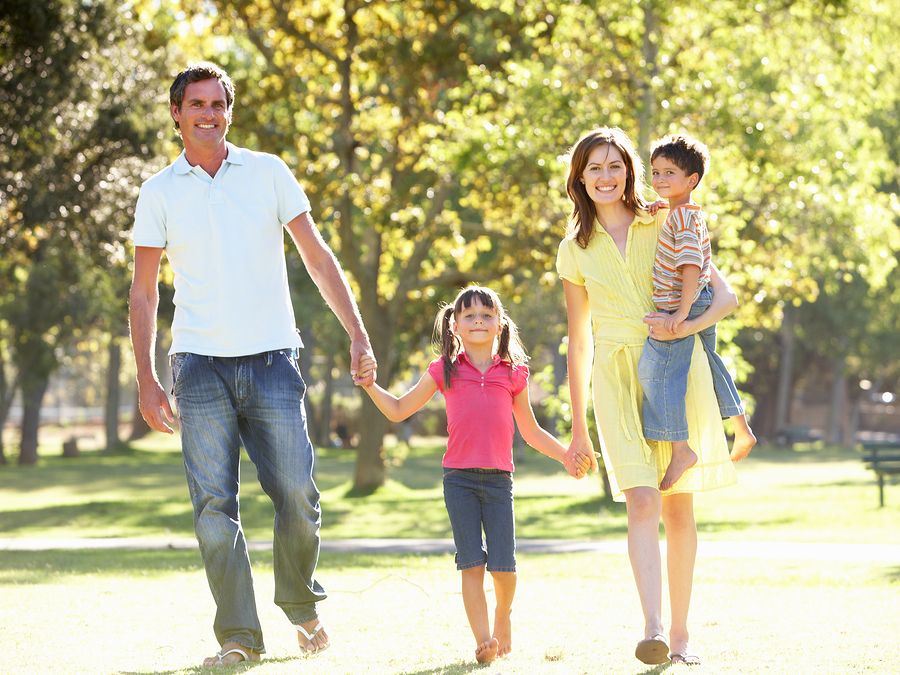 Make reservations by calling or emailing the Visitor Center, because these tours are capped at 20 people and you want to be sure you get a spot. Be at the Visitor Center at 10:30 am to join the tour. The Visitor Center is right in the heart of downtown Louisville at 301 S. 4th Street. When the guided tour is done, do some exploring around downtown on your own.
Walking Around Downtown
There's lots to see and do downtown. This is where you'll find the city's huge medical district, the theater district, the historic hotels and all the great places to shop. Come here to go to a play, to see the ballet, to hear an orchestra play or just to people-watch. But while you're here, take a look at the some of the amazing real estate you can find downtown, too.
There's a wide variety of unique places to live downtown. What would life be like in a posh city townhome? What about a loft apartment at the top of an historic building with breathtaking views? What about a modern condo filled with gleaming hardwood floors and stainless steel? It's all possible in downtown Louisville. Go see the possibilities in this part of the city this October, and go see how much you like being here.