Take a Whiskey Walking Tour May 26
Posted by Joe Hayden on Friday, May 21, 2021 at 7:17 AM
By Joe Hayden / May 21, 2021
Comment
You may not know this, but bourbon is really a type of whiskey. Learn more about this and find out many other fun facts about whiskey when you take a whiskey walking tour this May. You'll get a look at some great spots to get a drink and you'll learn about Louisville's history before Prohibition changed the city. You will also get a look at the famed Whiskey Row, which still lives up to its name.
Whiskey and Walk
This tour lasts about 90 minutes and it's packed with history, information and great architecture. You will walk past some of the city's great historic buildings during this tour, which begins at the Louisville Visitor Center.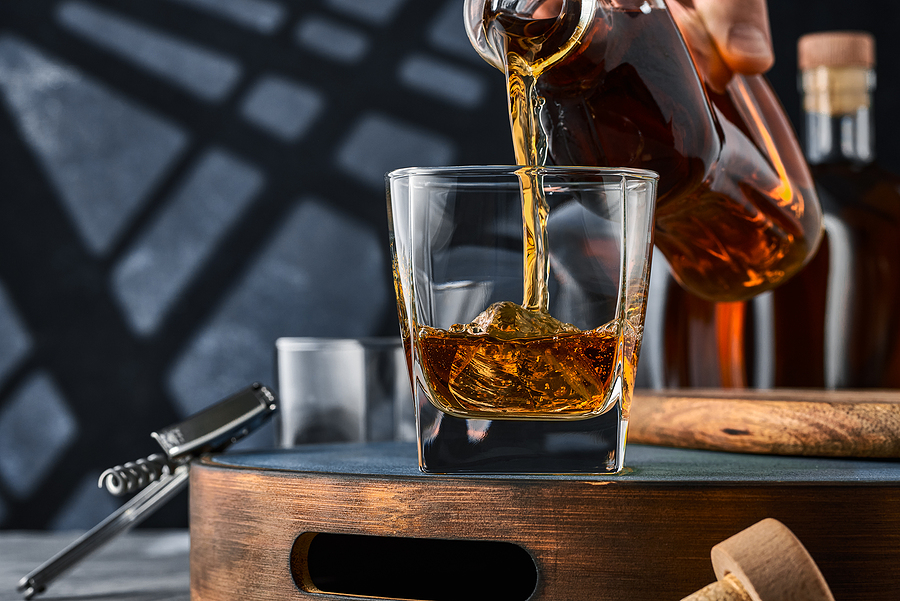 The tours are capped at only eight people, so groups are small. You won't have trouble hearing the guide or keeping up. The best part is, it's absolutely free to join the tour, which lasts from 10:30 am to noon. The Louisville Visitor Center is at 301 S. 4th Street. You'll find it at 4th and Jefferson. It's right in the heart of downtown Louisville, surrounded by theaters, shopping, cuisine experiences and all sorts of cool attractions and neat little places.
The downtown area is packed with stuff to do. But the downtown area is also surrounded by charming neighborhoods that are packed with great historic architecture. While you're in the area, walk right over to Smoketown to see how charming this part of town can be.
Walking Around Smoketown
Once, this area of town was full of kilns that were firing bricks. These bricks were used to construct many of the early buildings in the city. The kilns also gave the neighborhood its distinctive name, Smoketown. This part of the city really helped to build much of the rest of the city.
The kilns began to shut down and homes soon took their place. Smoketown filled up with shotgun homes and other period homes that still remain to this day. Many of the homes here have been renovated and restored over the years so they have modern features but they still have all their historic details intact. Smoketown is a neighborhood that has continued to evolve and it continues to be an exciting area of the city. Go see it for yourself this May and learn a little more about Louisville history.