Take a Zumba Class at the Shawnee Arts and Cultural Center March 9
Posted by Joe Hayden on Tuesday, March 8, 2016 at 11:00 AM
By Joe Hayden / March 8, 2016
Comment
It's tough to work out alone, so don't. Go to the Shawnee Arts and Cultural Center for a Zumba class, and get energized. Zumba is a fun dance-exercise style that burns up calories, and this is a good way to meet other people in the Louisville area.
Zoom Over to a Zumba Class
It only costs $2 to join the class for the night, and class is held every Monday and Wednesday night. If you like it, you can always come back again. Zumba is a fun way to do fitness. You'll stay active and perform movements that work muscles and loosen you up at the same time. Teens and adults are welcome to come to the class. The class is an hour long, from 6 to 7 pm, and it will give you a great workout.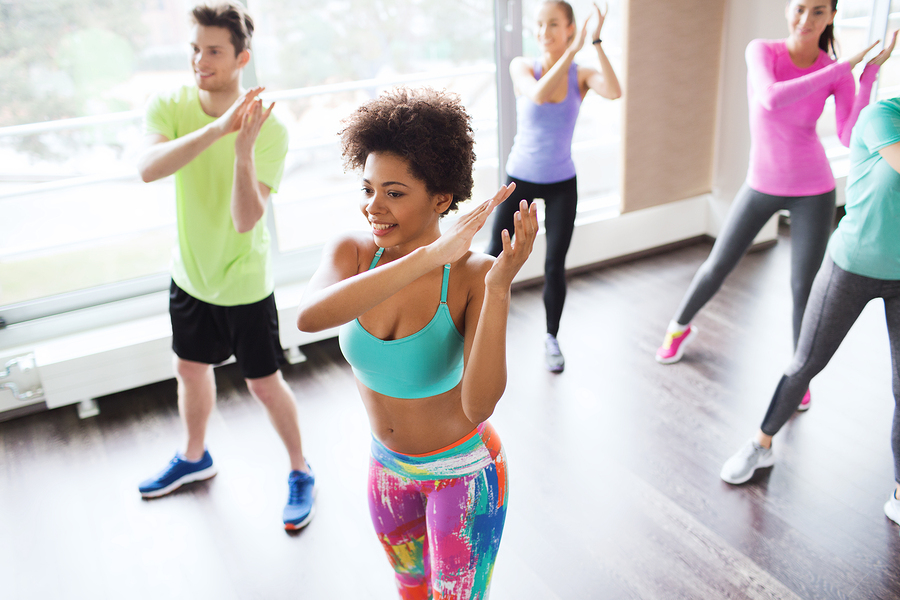 The Shawnee Arts and Cultural Center is at 607 S. 37th Street in West Louisville. If you're looking for a unique place to live, looking in Downtown and West Louisville is a good idea. You can find anything here, from a home you can fix up to an historic property that's already been renovated to a great little place to launch your new business.
Down and West in Louisville
Have you ever dreamed of living in a tall, 19th-century Victorian home? How about a cute little brick ranch house with a pretty garden? Maybe a charming bungalow is more to your taste, or a chic and spacious condo with access to a private courtyard. Whatever home you've dreamed of having, you've got a good chance of finding it in Downtown or in West Louisville. These areas of the city are historic, and you can practically learn the history of architecture over the last 100 years just by taking a walk around. You'll see all sorts of different homes here, from large and impressive mansions to lovely starter homes.
This is an area of Louisville where dreams come true. People move Downtown or into West Louisville to find a home to fix up and make their own, or when seeking out a refurbished home that's lost none of the character it gained over the last 70 years. People buy homes here to turn them into businesses and dream houses. When you visit this part of the city, you're going to find it's impossible not to walk away with some new dreams of your own.
To learn about other fun things to do in the Louisville area, please visit the website of the Joe Hayden Real Estate Team.