Take Advantage of 2fer Tuesday at the Altitude Trampoline Park March 31
Posted by Joe Hayden on Tuesday, March 31, 2020 at 8:04 AM
By Joe Hayden / March 31, 2020
Comment
How many times have you wished that the floor under you was made of trampolines instead of whatever is down there instead? At 2fer Tuesday at the Altitude Trampoline Park, this dream is a reality. And this March, you're invited to take advantage of 2fer Tuesday. This is the day when two people get to jump for two hours for just $20.
Do Some Bouncing
That's right! The Altitude Trampoline Park actually has multiple courts for jumping. There's a special kid's court just for the little ones and a main court for everyone who wants to jump. It's wall-to-wall trampolines! Go straight up and down, off to the left, forward, back, any direction you want. You can bounce all over the floor here, because trampoline dreams come true at Altitude Park.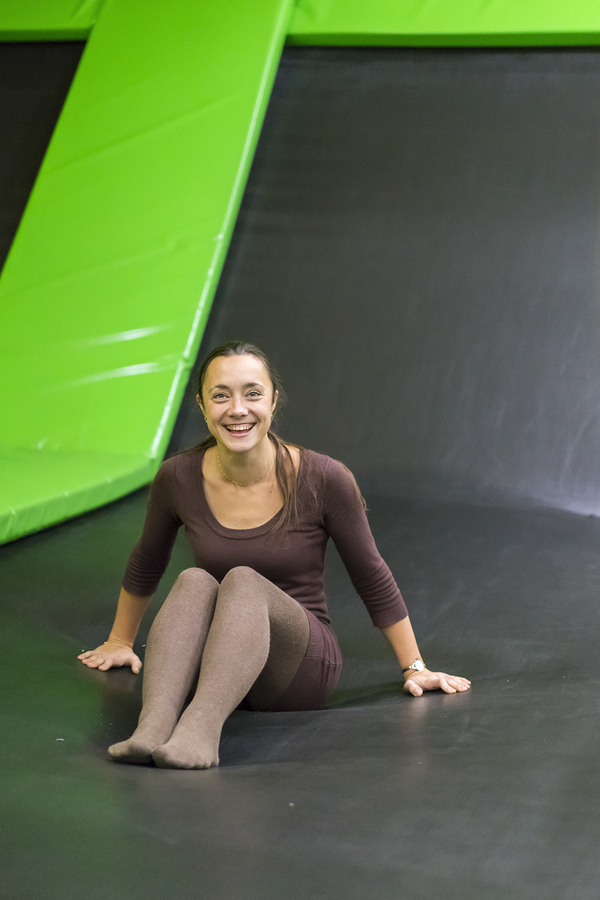 Altitude Trampoline Park is at 4420 Dixie Highway. That's right down the road from PRP, a large community famous its attractions and its real estate.
What's Your Pleasure in PRP?
Pleasure Ridge Park is full of schools, restaurants, gyms, parks, everything you could want in a neighborhood. PRP also has lots of great real estate options so there's lots of reasons why you might want to move here.
From farmhouses to contemporary homes with attached garages to pretty traditional homes built in siding and brick, PRP has homes for all tastes. Whether you want to live in a landscaped subdivision or set back from the road on a quiet street with few neighbors, you can find anything you might want in PRP.
Houses here come in all sizes, too. How many bedrooms do you want? How many baths? There's such a huge selection of homes in PRP, it's easy to suit any taste and it's easy to find a home that fulfills everything on your wish list. Go shopping here this March and find your perfect home in PRP.