Take an AIR Fitness Class at the Beechmont Community Center February 4
Posted by Joe Hayden on Tuesday, February 4, 2020 at 7:07 AM
By Joe Hayden / February 4, 2020
Comment
If you're like a lot of people, you resolved to lose weight in 2020. How's that going so far? There's only so much you can do on your own. Sometimes, it really helps to be with other people who are also trying to get in shape or stay in shape. That's the whole point of the "Kickstart 2020" AIR Fitness Class at the Beechmont Community Center. Surround yourself with other people like you and get re-motivated to get in shape.
Kickstarting Your Fitness
If you enjoy the class, come back! It repeats every week, so you can always get a little group workout support when you need it. Having a group makes lots of things easier, even exercising. Be at the Beechmont Community Center from 1:30 to 2 pm to get in a good workout that's designed to target all the muscle groups in your body.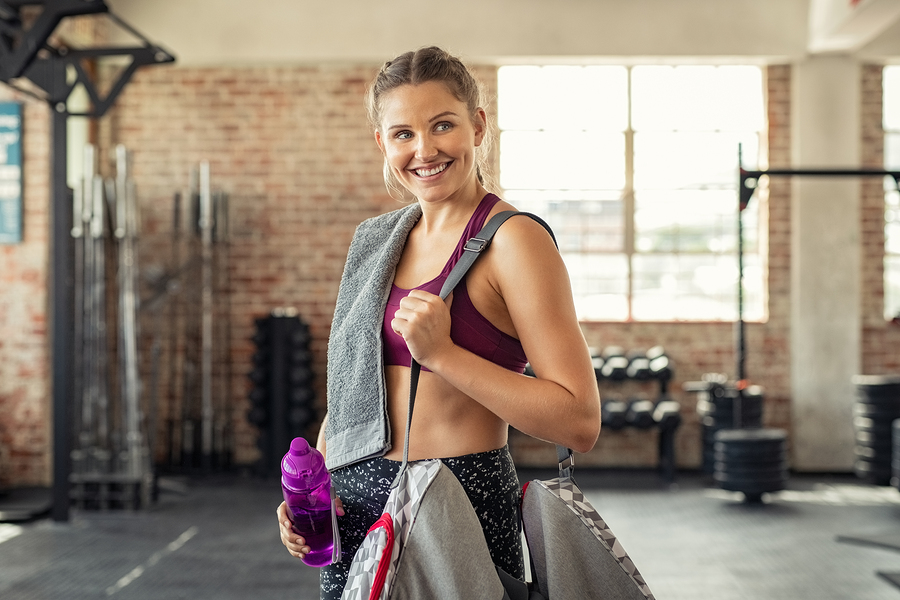 This class is free for anyone 18 and older to attend, and it lasts for 6 weeks. If you go every week, you will definitely notice results and see a difference in your muscle tone. The Beechmont Community Center is at 205 W. Wellington Avenue. That's just a few blocks away from Wilder Park. If you like history, beautiful real estate and natural beauty, you need to get to Wilder Park because this neighborhood was made for you.
Will You Be Wild About Wilder Park?
Wilder Park is a former racetrack, the sister track to the famed Churchill Downs. After it was a racetrack, it was a park. That past is still visible in the rolling green lawns and mature trees that still shade the neighborhood to this day. Now, Wilder Park is a mostly residential neighborhood full of charming homes in historic styles.
This community is full of pretty homes in colorful siding and sweet fixer-uppers with multiple bedrooms. It's within walking distance of Churchill Downs and next door to Kentucky Kingdom and the Kentucky Expo Center. The gorgeous Old Louisville neighborhood is just minutes away. Everything else you might want is already right here in Wilder Park, if you want great real estate in a cozy, pretty package, that is! Find out for yourself and go find your next home in Wilder Park.