Take an All-Ages Cooking Class at Turnip the Beet February 8
Posted by Joe Hayden on Friday, February 8, 2019 at 7:37 AM
By Joe Hayden / February 8, 2019
Comment
Get your gang together and go to an All-Ages Cooking Class at Turnip the Beet this February 8th. New Year's Eve has come and gone in Kentucky, but Chinese New Year is in February. To celebrate, learn how to make delicious pan-fried dumplings.
Traditional Cooking
Dumplings are actually part of southern cuisine, too. Learn how to make the Chinese version of this southern classic at Turnip the Beet. To celebrate the new year, the ingredient list will include some bright citrus fruits that will add lots of flavor to the recipe.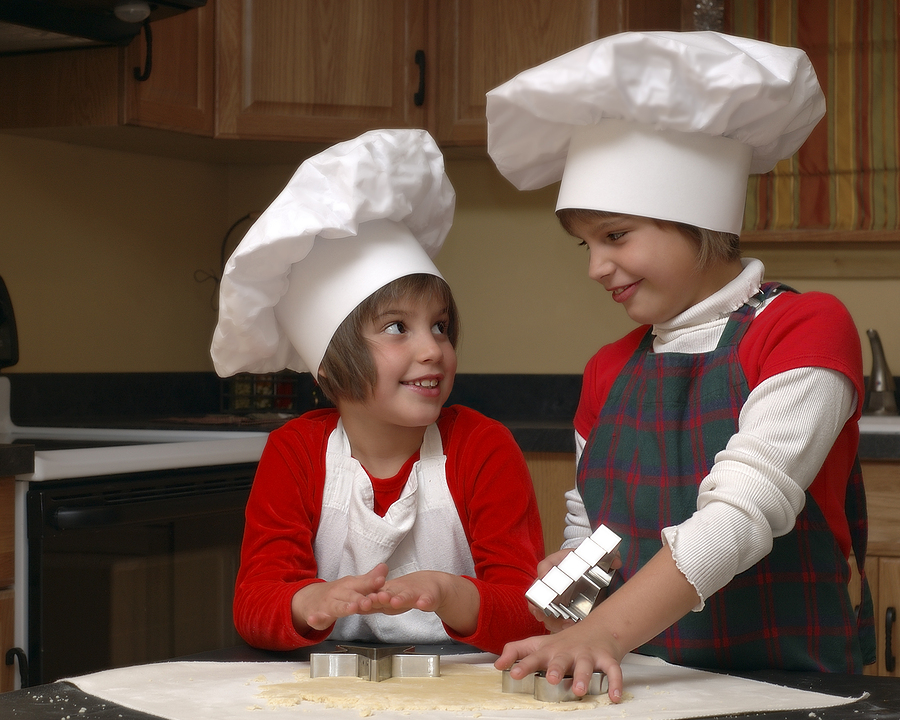 This is an all-ages class that's open to everyone. The cost of the class is a group rate that covers three students of any age. So bring the kids, bring your friends or grab anyone who wants to know how to make this classic Asian dish that has a link to southern cuisine, too.
Class lasts from 5:30 to 8 pm at Turnip the Beet. That's at 1164 S. Brook Street, just a couple blocks outside the Shelby Park neighborhood.
Shelby Park, a Tradition of Pretty Homes
Stop to look at the Shelby Park community garden while you're in the neighborhood. Another interesting feature of Shelby Park is BAREfit Adventure Training. This is not your typical gym. Here, you can climb walls, roll huge tires around and get fit using equipment you would never imagine. See art at the Tim Faulkner Gallery, get something sweet to nibble on at the bakery or grab a relaxing drink at a quiet pub. Just a short distance away from downtown Louisville in one direction and the popular Highlands neighborhood in the other, Shelby Park is surrounded by culture. There are theaters, boutiques, independent businesses and hot restaurants in every direction.
But it's what's inside Shelby Park that you'll probably notice the most when you're in this area of the city. Shelby Park is one of Louisville's historic neighborhoods, and it's full of period architecture that beautifully captures a specific time in America's past. There are many pretty shotgun homes here, wonderful examples of early 20th century housing design. You can also find some highly stylized Beaux Arts designs here, including the former Shelby Park Library that's now a community center.
Homes here still have their historic architecture intact, but today you'll notice modern details all over. Many houses have bright pops of color outside and renovated and restored features inside. See all the features of Shelby Park, and take some time to enjoy this great neighborhood this February.