Take an Art Safari at Summer Camp June 15 - 19
Posted by Joe Hayden on Tuesday, June 16, 2015 at 8:52 AM
By Joe Hayden / June 16, 2015
Comment
The Speed Art Museum is hosting summer camp at the Louisville Zoo for all kids aged 8 to 12. It's an Art Safari, and it's a really fun event for kids that will keep them busy all day while parents enjoy some private down time. That makes this event perfect for every member of the family.
The Art Safari
Camp at the Louisville Zoo takes place every day from 9 am to 4 pm, and gives them a chance to spread their artistic wings. Children will create their own exhibit that will be displayed at the zoo. They'll learn crafting and art skills like printmaking and drawing. Children will have the chance to try their skill at sculpting. They will literally create their own imaginary worlds.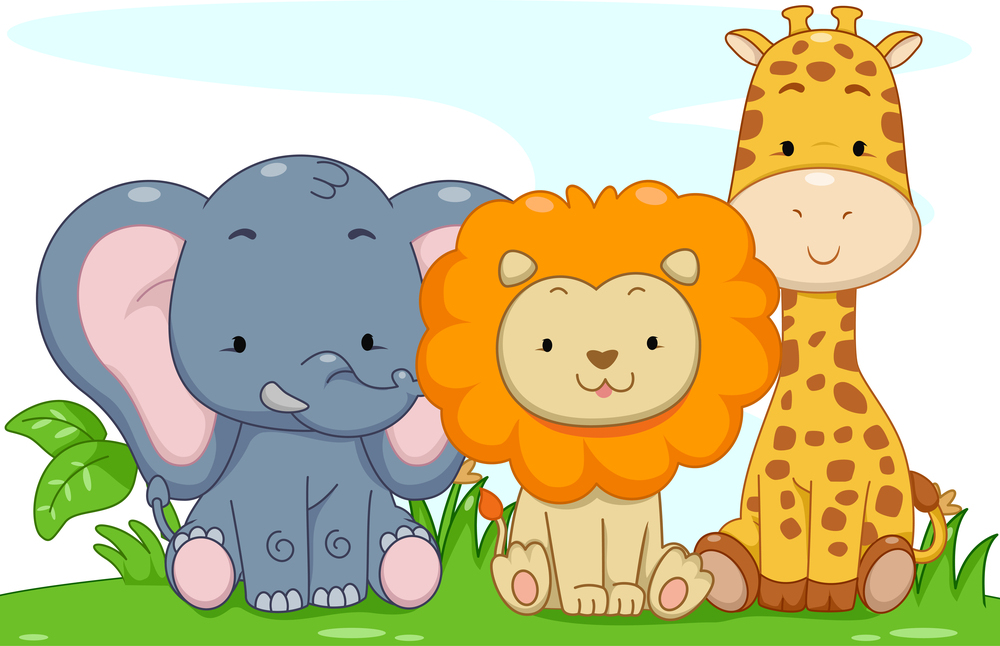 Children will create fantasy creatures as well as zoo animals. Mermaids, dragons, and other fantastic creatures will come to life. The summer camp is sponsored by the Speed Art Museum.
Camp is $245 for non-members, $215 for members. Take the kids to the zoo every day from June 15 to 19, and give them the chance to see what they can create with their minds and their hands. The zoo is at 1100 Trevilian Way, and it's surrounded by some of the best housing Louisville has to offer.
From the Zoo to the Park
The Louisville Zoo is right across the street from Audubon Park. The neighborhood is correctly named. The streets are lined with trees, and there are six different parks scattered throughout. It's so pretty here in spring, Audubon Park hosts an annual dogwood festival.
Audubon Park is designed to look like an even older neighborhood than it really is. The homes are made with beautiful classical architecture. Dutch colonial, Neo-Federal and Craftsman-style houses can be found all over the neighborhood.
The community is right next to the Audubon Country Club, and don't forget it's still right across the street from the zoo. People who live here have great access to the Expo Center, Churchill Downs an all Louisville's biggest venues. Take a look at Audubon Park when you go to the zoo this June, and you may never want to leave.
To learn about other fun things to do in the area, please visit the website of the Joe Hayden Real Estate Team.