Take an Urban Hike This September
Posted by Joe Hayden on Thursday, September 30, 2021 at 7:17 AM
By Joe Hayden / September 30, 2021
Comment
There's no rule that says hiking has to be done out in nature. Hiking is still just walking, whether you're doing it on a rough-hewn trail surrounded by trees or you're doing it on nice, paved sidewalks. So this September, forget about getting out in nature. Get out and go hiking in a more urban environment in Germantown.
Hiking in Germantown
Germantown is truly an urban neighborhood. It's just a few miles away from the downtown area in one direction and the Highlands in another. In-between the two is Germantown, a neighborhood that's full of modern stuff to do, historic buildings and yes, German culture. Of course you can come get a German beer here. And yeah, there's a great place to get gourmet hotdogs. There's also kinds of great places to stop in Germantown.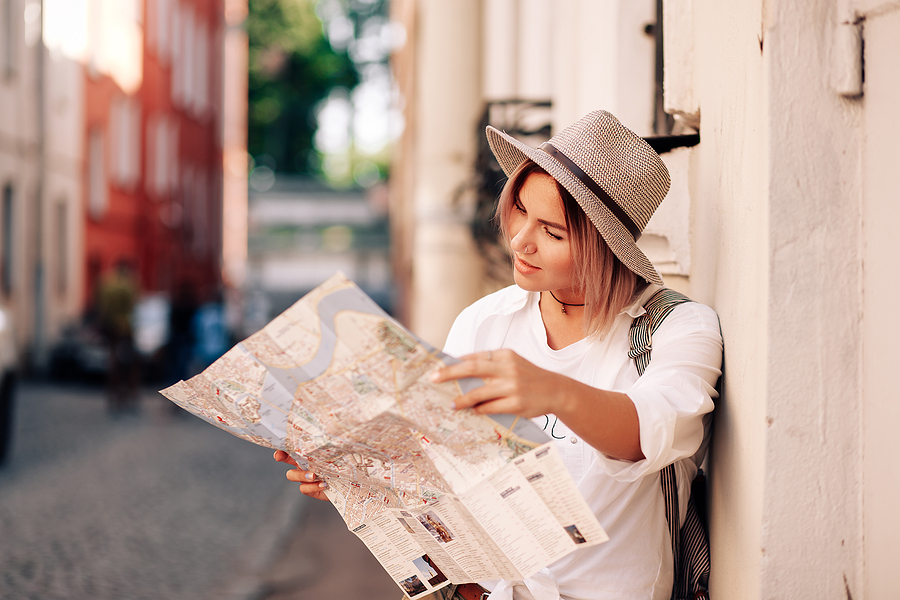 But when you're out for a walk, head toward the quieter streets and get a look at everything else Germantown has to offer: great real estate. This neighborhood was settled in the 1870s and people have been coming here to build houses ever since. When Germantown exploded in population in the 1890s, the biggest collection of shotgun homes anywhere in Louisville was built right here. Lots of historic shotgun homes still remain standing in Germantown today. And when you see them, one of them may just charm you.
Hiking Around in Germantown
Germantown celebrates its past while keeping up with the times as a thoroughly modern neighborhood. The pretty shotgun homes in Germantown have all the charm they were built with 100 years ago. You'll see inviting front porches, sturdy brick and siding construction, the lines of classic design. But that's just on the outside.
Inside, these homes are modern, airy spaces with amazing lighting fixtures, custom cabinetry, gleaming stainless steel and all the new design looks and trends you could want. Lots of everything you could want is in Germantown. Do some walking around here this September and you may do some serious thinking about living here.