Take Children to a Lively Type of Storytime This July
Posted by Joe Hayden on Sunday, July 31, 2022 at 7:17 AM
By Joe Hayden / July 31, 2022
Comment
Children learn best when their minds are engaged. When their minds and bodies are active and they're interested, they're more likely to remember the things they've learned. They're also more likely to enjoy learning and think of learning as an enjoyable experience. In other words, you just can't go wrong when you take the kids to Opera's Bravo Time at the Fairdale Library.
Active Storytime
Kids will play during this storytime event, which is designed for children in preschool through grade 2. This event is meant to help to form literacy building blocks that they will use for the rest of their lives. But this is a storytime unlike any other. Kids will engage in play, they will make music and they will get creative. All of this will help them learn and help them learn that learning is fun.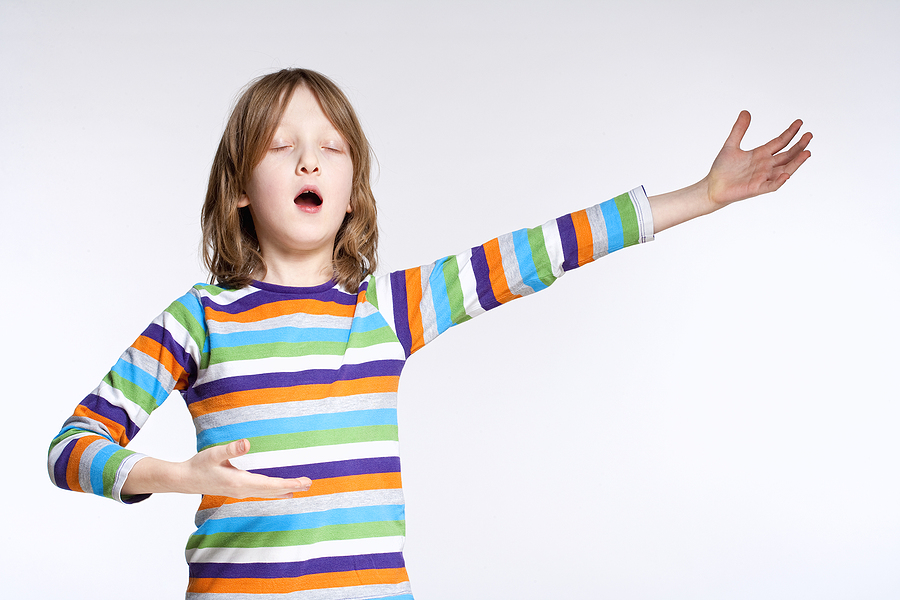 Take the kids to the library from 11:30 am to noon for this fun storytime session. The library is at 10620 West Manslick Road, just a few blocks outside the Prairie Village community. If you're looking for a perfect place for raising kids, Prairie Village is it.
Pick Your Place in Prairie Village
Prairie Village is one of those quiet, pretty neighborhoods that's almost too perfect to believe. The streets are quiet and shaded by tall trees, the homes are lovely and made in lovely ranch styles with multiple bedrooms. There are schools everywhere, a golf course nearby and a huge park just a short distance away. There's even an actual winding creek. But it's all real and it's all part of Prairie Village.
The community college is here, along with spas, restaurants and even a totally one-of-a-kind local attraction, all of it close to the neighborhood. Inside the neighborhood, you'll find beautiful homes in multi-bedroom designs. These homes are meant for everyday living. They look and feel homey. See if being in Prairie Village makes you feel like you're at home this July.