Take Dad to Brunch at Varanese June 19
Posted by Joe Hayden on Friday, June 17, 2016 at 7:46 AM
By Joe Hayden / June 17, 2016
Comment
Varanese has a special menu planned just for Dad on June 19, and everyone is welcome to drop in for a bite to eat. Feast on a delicious meal full of local ingredients, and then go explore the rest of the neighborhood to experience a different type of local flavor.
Father's Day Brunch
The special Father's Day brunch at Varanese begins at 11:30 am. The regular menu will be available, but there is also a special menu available designed just to temp dads. This special menu is made with locally-grown ingredients and offered with a la carte pricing. The menu includes a crisp wedge salad with bleu cheese dressing, a cheese plate filled with temptations, crab and spinach quiche, deviled eggs topped with aged Prosciutto ham, shrimp bisque, crab cakes, beef tenderloin, angel hair pasta with veal meatballs, house-made smoked ham, bourbon-barrel smoked turkey and too many more delicious things to list. There will be bar specials all through brunch as well, of course.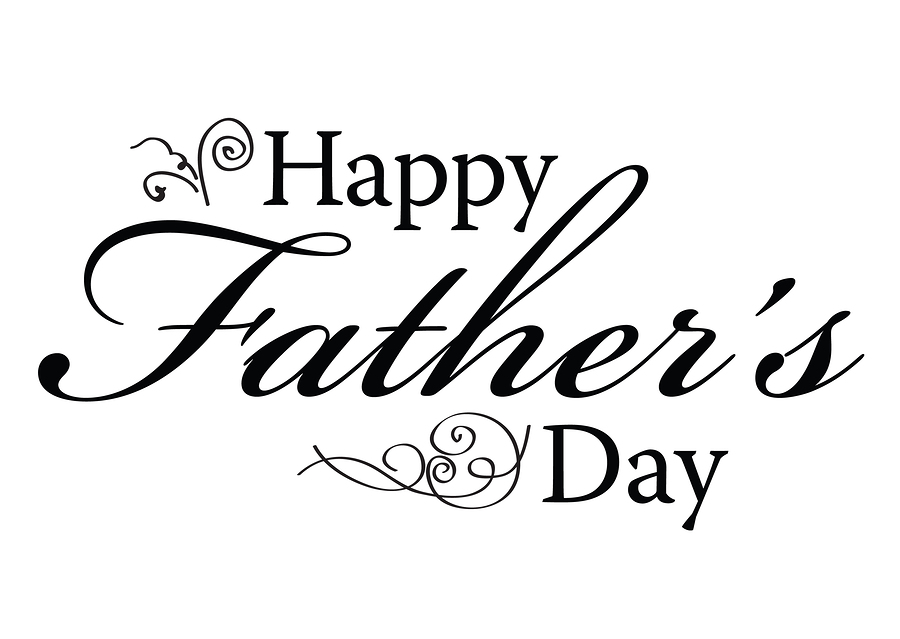 Take Dad to Varanese at 2106 Frankfort Avenue for a special brunch, and show him more of the special Clifton neighborhood you'll find here.
Have an Historic Father's Day in Clifton
If you're looking for delicious eating, Clifton is a perfect neighborhood to satisfy that craving. You can find lots of restaurants here, along with cafes and eateries of all kinds. And if you hunger for something else, you'll find that here, too. Clifton is home to a museum, art galleries, parks and the Clifton Center, where there are frequent community events like live concerts, art shows and amazing exhibits.
Clifton is an historic Louisville neighborhood, and every street offers something interesting to see. Because the homes in Clifton were built over decades, you can find a variety of housing styles here. From the ornate Victorian mansions to the cozy bungalows to the sleek shotgun houses and everything in-between, Clifton has homes of all sizes and housing of all types to suit any would-be homeowner. Take Dad with you to explore more of Clifton, and you may discover your next home.