Take Dad to Sunday Brunch from a Truck June 18
Posted by Joe Hayden on Saturday, June 17, 2017 at 11:20 AM
By Joe Hayden / June 17, 2017
Comment
Celebrate the dad in your life by taking him out to eat at the El Lobo Bailando food truck. This brunch includes a well-stocked bar, and the atmosphere can't be beat.
Sunday Brunch with Dads
The El Lobo Bailando food truck will be parked at 1004 E. Oak Street this Father's Day, serving up great eats and several brunch specials prepared just for Dad. Inside, Kaiju will have a full selection of drink specials for all thirsty dads and their friends and family members.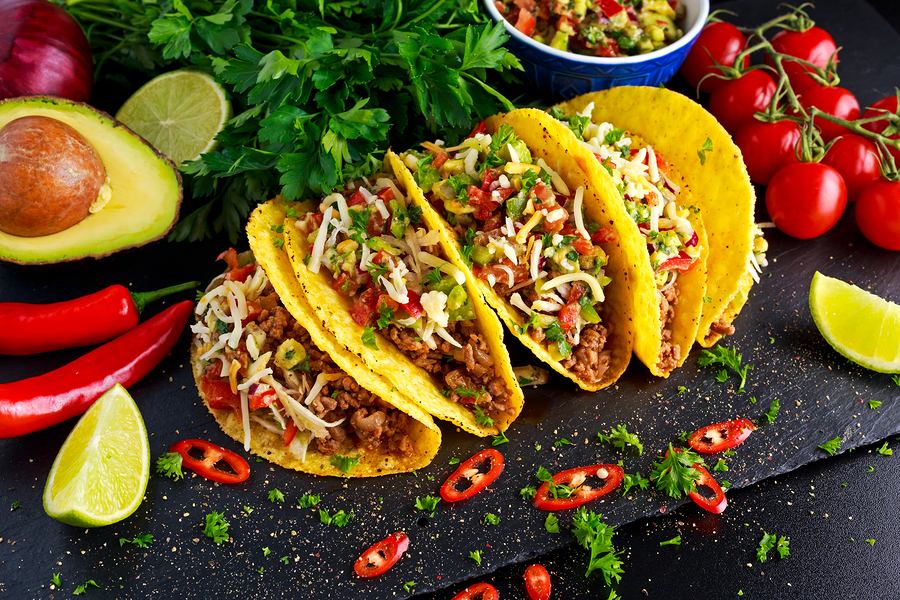 Everything here is self-service and totally casual. This isn't a fancy, sit-down sort of brunch where you wait for some guy to bring you a plate. No, you just give your order to the truck or at the bar, grab what you want and begin to enjoy. This is a Dad-style, no-fuss type of brunch.
The bar is stocked with a craft beer, specialty cocktails, wine and other spirits. And because this is a bar atmosphere, only people 21 and older are asked to attend. After all, Dad has done his share of dealing with small children. On Father's Day, he gets a day off to be with the adults at 1004 E. Oak Street. That's in the Germantown neighborhood, which is always full of atmosphere, interesting events and other stuff that Dad will like.
Feast Your Eyes on Germantown
Germantown is a neighborhood of hard-working professionals, close-knit families and unique, independent businesses you won't find elsewhere in the city. This historic neighborhood is still a place for turn-of-the-century architecture, Old World food and a very storied past, but Germantown is one of the city's most modern neighborhoods, too. There's an energy here that gives Germantown an active nightlife scene. There are a few little pubs here so you can grab an after-work drink, and lots of restaurants offering everything from traditional German food to cutting-edge cuisine.
But Germantown is also a family-friendly neighborhood filled with churches, parks and even a yoga studio or two. There are just as many places for parents and families here as there are for the busy young professionals who aren't ready to settle down. See how friendly you start to feel toward this neighborhood when you start exploring the real estate here.
The pretty, bright homes in Germantown are irresistible. Many of the bungalow and shotgun-style homes here have been renovated and updated over the years. Today, Germantown is full of colorful, cozy homes that are perfect for those who are just starting a family and those who have finally managed to empty their nests. You'll see why people of all ages flock to Germantown this June. Go exploring here with Dad, and have a Father's Day you can both love.