Take Gardening 101 at Master It in Shelby Park April 10
Posted by Joe Hayden on Monday, April 9, 2018 at 12:52 PM
By Joe Hayden / April 9, 2018
Comment
Learn how to grow your own fresh vegetables and herbs this April, and get your garden planted now so you can start enjoying fresh food this summer. You're invited to attend Gardening 101 at Master It in Shelby Park, and you'll even get to plant your own mini garden before you leave!
Gardening 101
Go to Gardening 101, and learn pro gardening tips from Stephanie Feger of Color Today Pretty. You'll learn gardening basics that will teach you how to grow your own fresh veggies. Be ready to get your hands dirty, because you'll plant your own mini garden before you leave class. You'll also get to make your own herb wreath before you leave.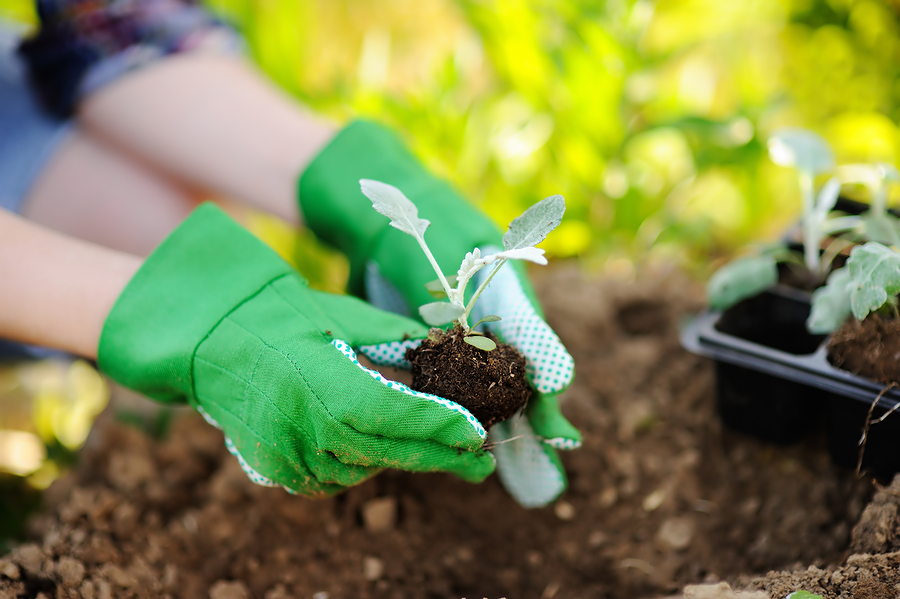 The class is at Master It in Shelby Park. Find it at 1229 S. Shelby Street. Be there from 6:30 to 8:30 pm, and get ready for a crash-course on gardening. Class costs $44, and that covers the materials, all the tips and everything else you need to know to grow a beautiful, bountiful garden this spring.
Growing to Love Shelby Park
The Shelby Park neighborhood is named for the actual park that's at the center of the community. Shelby Park is one of the city's beautiful, storied historic neighborhoods. People have been moving here for over a century, and it shows. Turn-of-the-century architecture in all sizes and styles still stands here, beautiful places that are just minutes away from the UofL campus and all the attractions in downtown Louisville.
Shelby Park is one of the city's up-and-coming neighborhoods. Homes here are being fully renovated to preserve and restore the amazing turn-of-the-century architecture, and give modern families all the features they really want. Many homes in Shelby Park have brand-new electrical and plumbing systems, new windows and all sorts of jaw-dropping features that you've got to see to truly appreciate.
Go see it this April, and see how quickly you grow to love Shelby Park, too.