Take Kids to Crafting Day Camp December 28
Posted by Joe Hayden on Saturday, December 26, 2015 at 2:29 PM
By Joe Hayden / December 26, 2015
Comment
Kids need the opportunity to be creative and stretch their minds, to use their hands and learn how to make something new. Take them to Side by Side Studio December 28, and give them the chance to learn more about sculpture, woodworking, weaving and any other type of craft that might interest them.
A Day of Crafting
Children will learn crafting and creative thinking during this day camp, which lasts from 10 am to 1 pm. They can focus on making just one project, or work on lots of different projects throughout the day. This camp is all about letting them explore and get creative, so they can find out where their own minds might take them.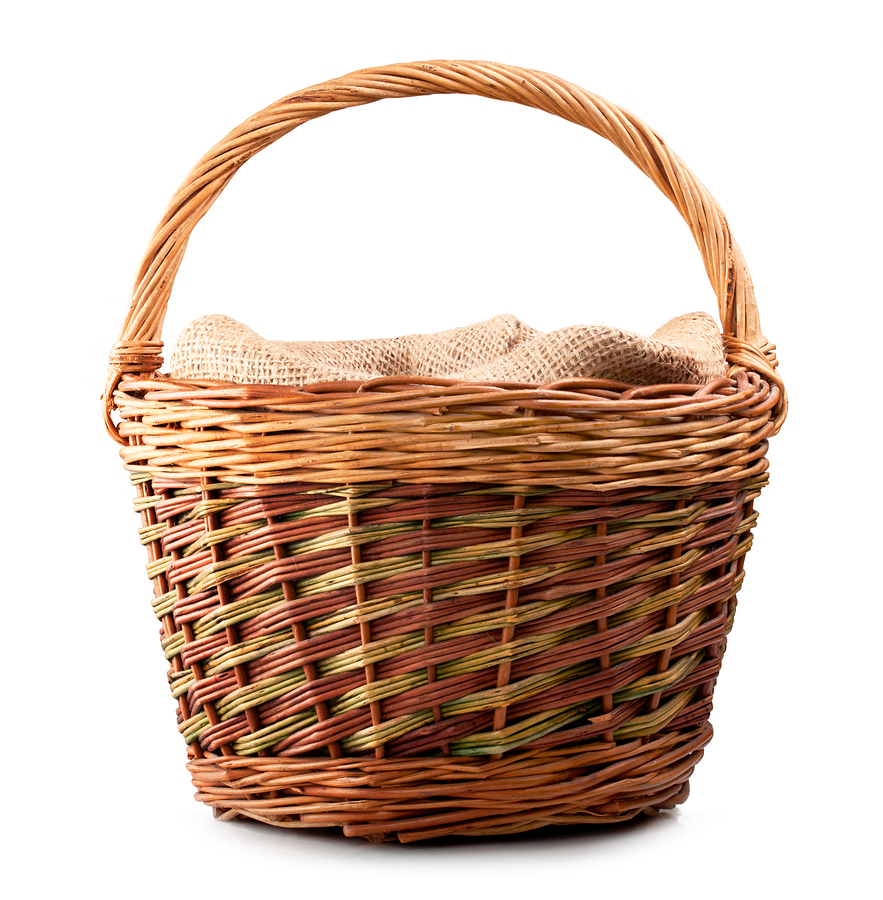 Instructors will be there to teach various techniques and provide supervision, but they won't direct the projects. The kids will have the chance to let their own creative instincts lead them, and who knows what they might discover? Camp is open for kids aged 6 to 11. Registration costs $30 per child.
The Side by Side Studio is at 2528 Frankfort Avenue. That's in the Crescent Hill neighborhood, right next to the Clifton community.
Craft a New Life in Clifton
Want to see something new? Just go down another block in Clifton. You're bound to see something new everywhere you look. This eclectic neighborhood has a little bit of everything from every time period. You'll find grand Victorian homes, sleek city-style condos, cute bungalows, stylish shotgun homes and too many other styles to list. Every kind of housing is available in Clifton, from the historic to the modern to everything in-between.
Clifton is a neighborhood that spans the decades. You can see it in the architecture, and you can see it in the mixture of businesses and places to visit in this neighborhood. There are lots of one-of-a-kind businesses, locally-owned shops, art galleries, places to eat and all sorts of other things that will distract you when you're here.
Look around at Clifton this December, and you just may be looking at your future community.