Take Kids to Learn Basic Painting December 16
Posted by Joe Hayden on Wednesday, December 16, 2015 at 8:57 AM
By Joe Hayden / December 16, 2015
Comment
Kids need to learn how to be creative, so they can think outside the box and come up with their own original ideas. It also helps when they have something to do. So take them to the Metro Arts Center December 16, and let them learn the basics of painting.
Youth Painting
The Metro Arts Center is hosting a youth painting event this December designed for any kids who want to learn the basics of painting. The class is open from 5 to 6 pm. The instructor will teach them how to use brushes, work with colors and learn how to make their own creations.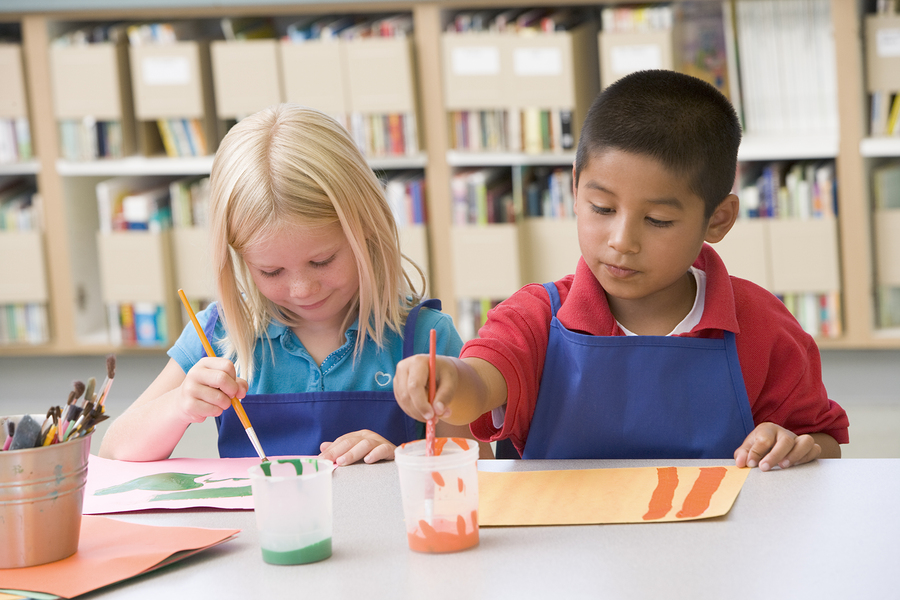 The fee for class is $45. You'll find the Center at 8360 Dixie Highway, in Pleasure Ridge Park. There are lots of things for kids to do in this family-friendly community.
Pleasure Ridge Park
PRP is a large neighborhood known for its schools, parks and Dixie Highway. The road is a main hub of activity for PRP. This is where you'll find laces to stop and have a bite to eat, or take some time to browse around for something to buy. You'll find mini golf, ice cream parlors and all sorts of other fun places to stop when you drive down Dixie Highway.
Off Dixie Highway, you'll find all sorts of subdivisions filled with housing. Homes in PRP come in all sizes and styles, for large families with lots of little ones running around or small families of just two. There neighborhoods are full of big trees and sidewalks, cul-de-sacs where children play and lots of other great features. Explore all around Pleasure Ridge Park this December to see this neighborhood during the holiday season, and see why it's such a great place to raise a family of any size.
To learn about other fun things to do in the Louisville area, please visit www.JoeHaydenRealtor.com.