Take Little Learners to a Feather Painting Workshop March 31
Posted by Joe Hayden on Sunday, March 29, 2015 at 8:51 AM
By Joe Hayden / March 29, 2015
Comment
The Kentucky Science Center is hosting Little Learners workshops this spring, and on March 31 the activity is feather painting. They'll be engaged with a hands-on activity while they learn more about our avian friends, and that's how little learners retain more information.
At the Kentucky Science Center
The Kentucky Science Center is highly child-friendly. It has lots of exhibits and hands-on activities so that kids can actually feel and touch the things they're learning about. This kind of interaction makes it easier to absorb and retain information, and that's exactly what the Little Learners Workshop series is all about.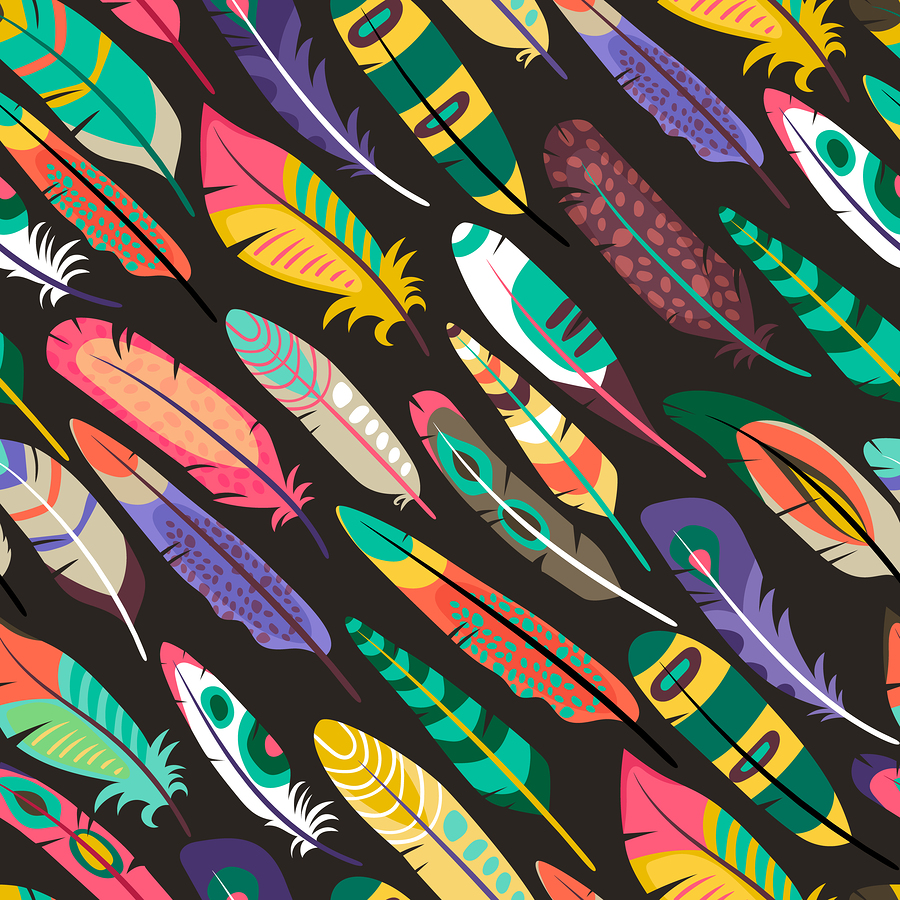 March 31 is a fun, hands-on lesson about birds. Kids can get artistic and express their creativity with an interesting method: feather painting. While they handle the feathers and create their own custom art works, they'll be learning more about birds. Louisville is famous for its many native birds, and this workshop celebrates them and little learners, too.
The fun begins at 10 am and lasts for an hour. If you're not already a member of the Kentucky Science Center, admission for one adult and child is $10. You'll find the Kentucky Science Center at 727 W. Main Street in downtown Louisville, close to the waterfront.
A Few Blocks Over
Once an independent city, Portland is a large community along the banks of the Ohio River. The boundary is just a stone's throw from the Kentucky Science Center. The Portland of today is a different community, and it has changed a great deal from the Portland of the past.
Today, Portland is a Preserve America community and it's in the middle of extensive renovation and revitalization. A new museum is being opened in the community soon, and several of the historic homes in the area have been opened to the public. Many new parks are also part of the new plan for Portland. The Portland Wharf Park is designed to look similar to the sprawling Louisville Waterfront Park that's so popular with the people who live in the city. Portland will even be home to a new great lawn area.
The community of Portland today is a charming blend of the old and the new. You can see the shadows of the past in the historic buildings that remain in the community. The new construction projects show that Portland is moving into the future, and the future is looking pretty bright for those who live in this community.