Take Mom to the Art Affair May 10
Posted by Joe Hayden on Sunday, May 10, 2015 at 8:44 AM
By Joe Hayden / May 10, 2015
Comment
It's Mother's Day, and you never know what to buy for mom to show your appreciation. Take her to the Louisville Art Affair, and let her shop for her own artsy gift. What she really wants is to spend time with you…and to pick out her own present.
An Art Affair
The Mellwood Arts Center is hosting this family-friendly art show that will be brimming with fine crafts and artworks. Shop for jewelry, paintings, pottery, glass, photography, and just about any other type of artwork you can imagine.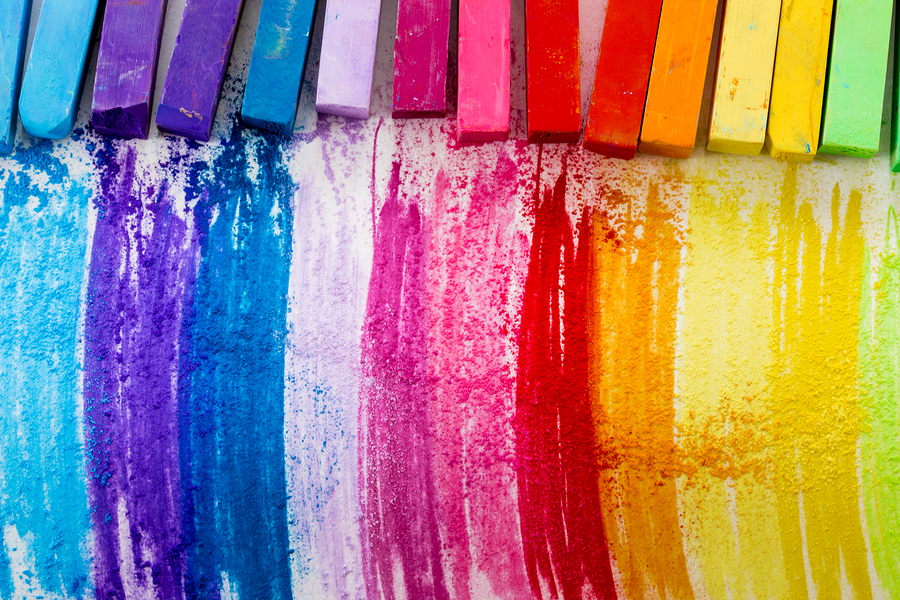 Many local artists in the Kentuckiana region will be featured at this event, which is being sponsored by the Louisville Artisan's Guild. This non-profit organization encourages local Louisville artists to connect with each other and with the rest of the community, so you have more access to more great art.
From noon to 6 pm, you can browse for all sorts of art works made by local artists. Some are up-and-comers in the art game, while others are well-established talents. If you're a mom, this is a great way to spend time with your kids and introduce them to local art at the same time.
Everyone, not just moms, is invited to this Mother's Day event at the Mellwood Art Center. You'll find it at 1860 Mellwood Avenue in suite 181. It's just one of many things you might find at the Mellwood Art Center, a large gathering center for the entire Louisville community.
By the Art Center
Residents of nearby Mockingbird Valley have easy access to the Mellwood Art Center. This community is settled along the Ohio River and it's not too far from downtown Louisville, but you'll feel like you're a great distance away. The neighborhood is designed to feel like a rural community.
The rolling hills and dense tree growth give the area that open, natural feeling. Look closely between the trees, and you'll see that the homes are set back off the road to give residents their privacy (and nice big yards). Various bridges and rock outcroppings make this neighborhood look like a pretty country town, even though you're just a few minutes away from all the glitz and glam of the downtown area.
All of Mockingbird Valley is residential, but there's lots of stuff near the neighborhood to keep residents busy. Not only is the Mellwood Art Center nearby, the Louisville Country Club is right next door. This hundred-year-old club is an idyllic place to play a round of golf or have lunch. Maybe you'll drop in on Mockingbird Valley after you shop for art on Mother's Day, and get inspired by the pretty stuff you find in this community.