Take Photos for Digital Holiday Cards This December
Posted by Joe Hayden on Thursday, December 31, 2020 at 7:27 AM
By Joe Hayden / December 31, 2020
Comment
Need to get out of the house for a little while? Don't want to face the crowds at the shopping centers? Can't find anything that's actually open? Go to Broad Run Park, find a scenic spot and take some fun winter photos. They'll look great on digital cards and social media posts and you'll have a fun day enjoying nature!
Photo Shoot
Louisville has an amazing parks system and many lovely scenic spots that look amazing in photographs. Find some of the best at Broad Run Park. This is part of the Louisville Parklands system and it's full of great scenic spots that are perfect for taking amazing photos. Pick a great-looking spot and get some fun winter photos.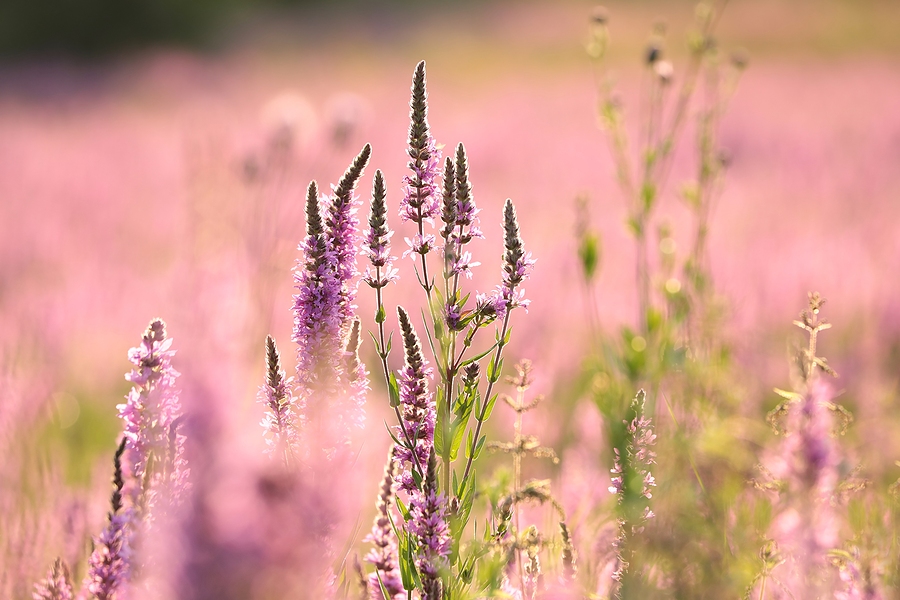 Broad Run Park is full of great photo-taking spots. There are lakes here, overlooks, even small waterfalls. Visit the Limestone Gore while you're here. There's a lot of nature to enjoy and a lot of places you're going to want to stop and take photos. Wear your holiday sweater and get some fun pics. Broad Run Park is at 11551 Bardstown Road. There's not a lot else to do! And while you're in the neighborhood, you can check out the rest of Okolona. This large community has lots to offer.
Shoot the Breeze in Okolona
You'll be in the large Okolona neighborhood when you're in Broad Run Park. This part of Louisville is known for its shopping because there's a large mall here, not to mention lots of department stores and specialty shops. There's a big movie theater here, plenty of restaurants and lots of parks, too. But at its heart, Okolona is a residential neighborhood with lots of beautiful homes in all shapes and sizes.
No matter what type of home you might be looking for, you can find it here. There are big houses with big lots, cozy houses with small yard and pretty much everything in-between. Whether you're looking for a large ranch home that spreads out, a pretty contemporary two-story that makes you look upward or a cute bungalow that's just cozy enough, you can find it among the real estate in Okolona. Look around here for a while and you'll find yourself looking for a home to buy here soon enough.