Take Square Dancing Lessons This November
Posted by Joe Hayden on Monday, November 15, 2021 at 8:22 AM
By Joe Hayden / November 15, 2021
Comment
Circle left. Right and left grand. Do si do. Promenade. Swing. Don't you wish you knew what all this meant? Every time you see people square dancing on movies and TV, it looks super fun. That's because square dancing really is super fun. Take some Square Dancing Lessons at the Douglass Community Center this November and find out for yourself.
Square Dancing
Square dancing is an American type of dancing that dates to the 1700s, possibly even earlier. It's sort of a combination of folk dances from all over Europe. French dances were especially popular after the American Revolution, when British things were shunned. This is why square dancing is full of French terms like "promenade" and "do-si-do." Historians have traced the roots of square dancing to Kentucky! That means you aren't just learning how to square dance. You're celebrating the state's history.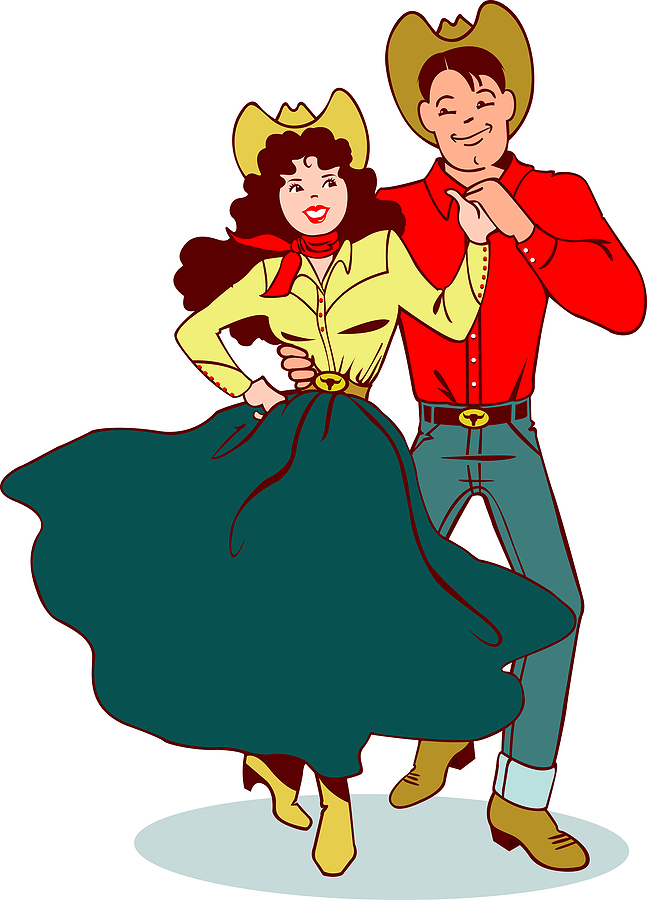 Learn how to square dance at the Douglass Community Center on Thursdays from 5:15 to 6:15 pm. You'll learn all the different terms and movements of square dancing, a centuries-old activity that's still lots of fun today. The community center is at 2305 Douglass Boulevard. That is in the large Highlands community, which is just blocks away from Strathmoor Village. In the midst of a community that's celebrated for its quirkiness, Strathmoor Village is full of beautiful traditional architecture and stately, classic good looks.
Dancing Through Strathmoor Village
Classic brick and stone construction give Strathmoor Village a timeless look. Many historic styles are on display here, beautifully restored homes that have all the modern features and comforts that homeowners want. Homes here are large, with multiple bedrooms and bathrooms. They even have lawns, something that's not always easy to find when it comes to Highlands real estate.
Strathmoor Village truly has a suburban look and feel to it. There are many schools and parks nearby, not to mention all the restaurants and culture of the nearby Highlands. When you see the homes available here, you'll feel like dancing.