Take Stroller Strides with Your Little One August 3
Posted by Joe Hayden on Monday, August 1, 2016 at 9:00 AM
By Joe Hayden / August 1, 2016
Comment
Have a little one with you? It's possible get fit even if you're busy pushing the stroller around, and you'll learn how at Fit4Mom. The Stroller Strides fitness program is designed just for moms with young children, because you deserve to get fit, too.
Taking Strides to Get Fit
The Stroller Strides program incorporates strength, power walking and toning with songs and activities. Class is led by certified fitness instructors who conduct class both indoors and outdoors. Bring your stroller, your little one, your blanket or yoga mat and a bottle of water. That's all you need to start strolling to get fit.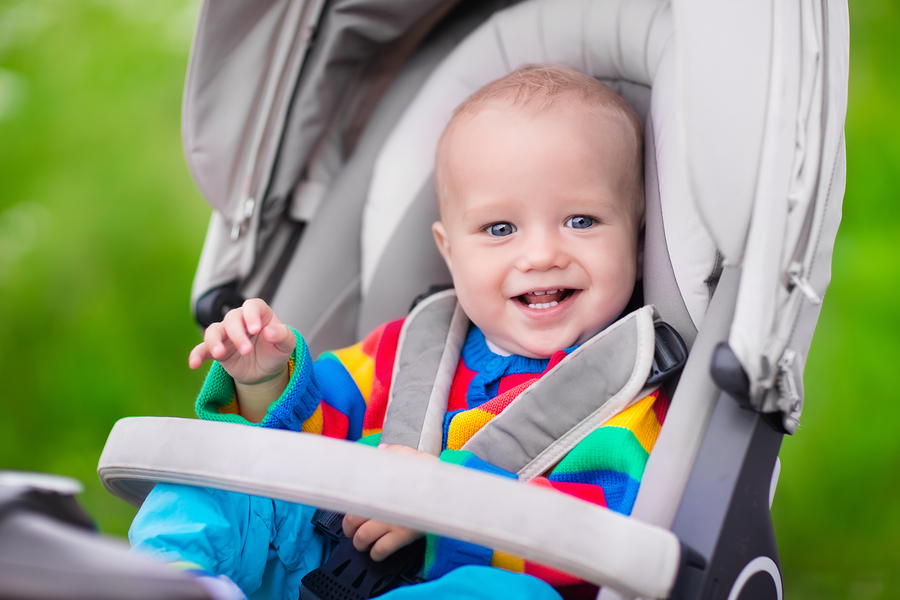 Class is at the UofL Shelby Campus at 310 N. Whittington Parkway from 9:30 to 10:30 am. If you enjoy the class, it repeats every Monday and Wednesday for all moms who want to get fit. The UofL Shelby Campus is right outside the Lyndon neighborhood. After your workout is over, you and your little one can find lots of stuff to do in this community.
Stroll Through Lyndon
Lyndon is dotted with little bodies of water, schools, beautiful outdoor spaces and the sprawling Robsion Park. This neighborhood is home to several big and small businesses, ethnic food markets and boutiques, places to eat and little places to grab a cup of coffee. So if you're looking for a way to keep busy, there's no shortage of stuff to do in Lyndon.
Go see the big brick houses in Lyndon, and you'll immediately see why this is one of the city's most popular neighborhoods. There's plenty of things to keep people busy in Lyndon, but there's a lot of reasons to stay at home, too. The homes here are settled on wide green lawns and shaded by tall trees that cast shadows on the sidewalks, where you're sure to see some dog-walkers on occasion. In other words, Lyndon is picture-perfect. You'll see that the homes here are just as gorgeous on the inside. So stroll through Lyndon this August, and you may soon have new plans for your growing family.
To learn about other fun things to do in the area, please visit our Louisville Real Estate website.