Take Swim Lessons This February
Posted by Joe Hayden on Wednesday, February 24, 2021 at 7:07 AM
By Joe Hayden / February 24, 2021
Comment
Businesses in Louisville are starting to open back up again. That means you have chances to actually get out and do something fun! So this February, why not learn how to swim at SafeSplash Swim School?
Swim School
There are multiple options for swim school when you want to get some lessons and learn how to swim, private, semi-private and group classes. The school is open for lessons on Sundays and Saturdays from 9 am to noon. Mondays through Thursdays, school is open from 9 am to noon and 3 pm to 7pm. On Friday, the facility is closed.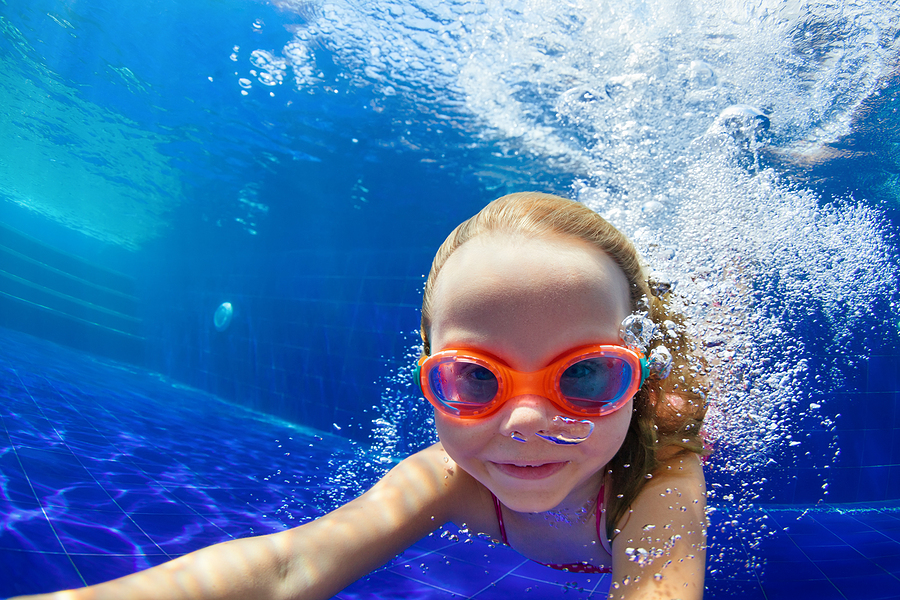 SafeSplash offers classes for kids and adults. Call ahead to book your lesson and embark on your adventure. Now is a great time to start learning. And by the time the weather is warm enough for swimming, you'll be an expert!
SafeSplash Swim School is at 3572 Springhurst Boulevard in the beautiful Springhurst neighborhood. While you're here, learn more about everything this neighborhood has to offer.
Things Are Going Swimmingly in Springhurst
Springhurst is best known for its town center, an area packed with shops and stuff to do. It's right down the street from the movie theater and it's surrounded by restaurants and coffee shops. But Springhurst is also a great neighborhood to live in. Away from the shopping areas, Springhurst becomes a quiet collection of winding streets and big, beautiful homes.
Springhurst and surrounding neighborhoods, like Fincastle, is full of multi-bedroom homes with big lawns, attached garages, outdoor living spaces and all those little high-end extras that everyone wants in a home. These houses are made for everyday living and everyday luxury, with features like custom cabinets, big closets and master suites. Go learn to swim this February in Springhurst and then learn a little bit more about this neighborhood, too.