Take Teens to the Coffee House at the La Grange Library January 24
Posted by Joe Hayden on Sunday, January 22, 2017 at 10:10 AM
By Joe Hayden / January 22, 2017
Comment
So, let's be honest: teenagers don't like the library. Parents know that, and even the library system knows that. But it's okay, because on Tuesday evenings the library in LaGrange isn't a library anymore. It's a coffee house for teens to chat, relax, study, play games and have fun.
This Isn't Your Parents' Library
The LaGrange Library at 308 Yager Avenue is a teen-friendly place on Tuesdays. There's a new theme every week, in case they need a little structure when it comes to having something to do. There's also plenty of coffee and hot chocolate, great winter drinks. Teens can play games, do homework, hang out and talk and just be relaxed with other teens. Adult supervision will be present, but in the background so the kids can feel like they have the run of the library -- and they do!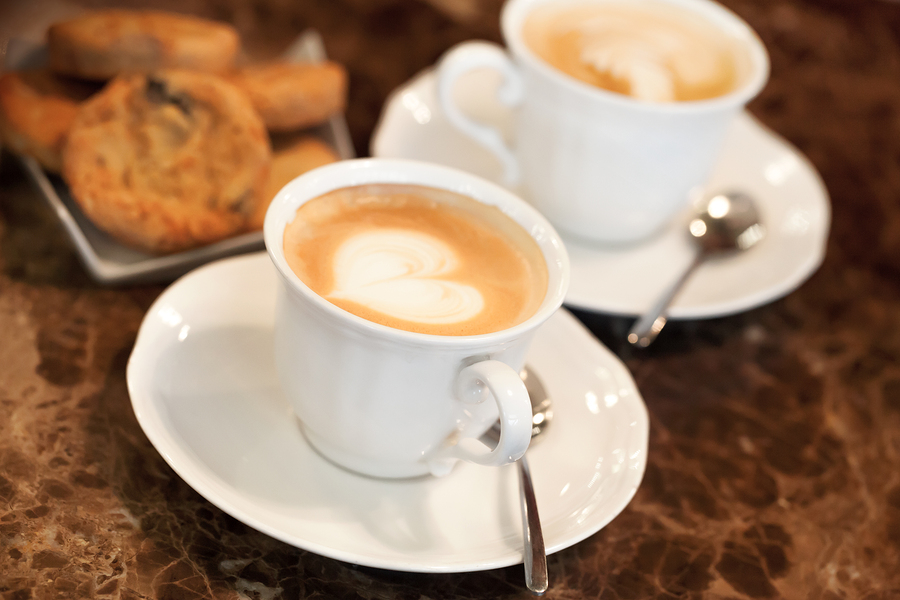 The Teen Coffee House at the library is designed to make them feel comfortable and to let them have fun, because it can't hurt for them to think of the library as a fun place. While they're here they can learn more about what the library has to offer, from great reading material to amazing references and resources. The Coffee House at the library is open from 5:30 to 7:30 pm, and all teens are welcome.
When you bring your kids here, you'll see that LaGrange has a lot of stuff to offer to teens and their families. So before you leave the area, look around to see more of what LaGrange is all about.
Why You'll Love LaGrange
People have been coming to live in LaGrange since the 1820s, and they all find the same thing: wide-open spaces filled with rolling hills and big trees. The residential areas of LaGrange still look like this today. This is place for huge lots with large, custom-built homes sitting on them. Homes in LaGrange may even come with their own lakes or ponds and other beautiful natural features. Houses are built to be big and roomy in LaGrange, which is exactly why so many families love it here.
You'll also love the rest of the community, which has a little bit of everything. LaGrange has schools, a gorgeous golf course, parks, shops, even an historic district and a big commercial district. LaGrange is large and sprawling, but it has a strong sense of community just the same. This neighborhood hosts farmers' markets and other public markets that proudly display locally-made and locally-grown products.
See why you'll love LaGrange this January, and see if your teens end up loving the library here, too.