Take the Crescent Hill Garden Tour June 1
Posted by Joe Hayden on Friday, May 31, 2019 at 7:12 PM
By Joe Hayden / May 31, 2019
Comment
It's June, and that means everything is in bloom. The butterflies are flitting from blossom to blossom, the leaves are bright and green and there are colors everywhere. Join in on the Crescent Hill Garden Tour and go get a look at gorgeous gardens here.
Garden Tour
Crescent Hill gardens are unique in many ways. These are urban-style gardens that are filled with creative ways to maximize space using plants in a balanced, harmonious way. The tour includes a look at 10 of the prettiest private gardens in the neighborhood.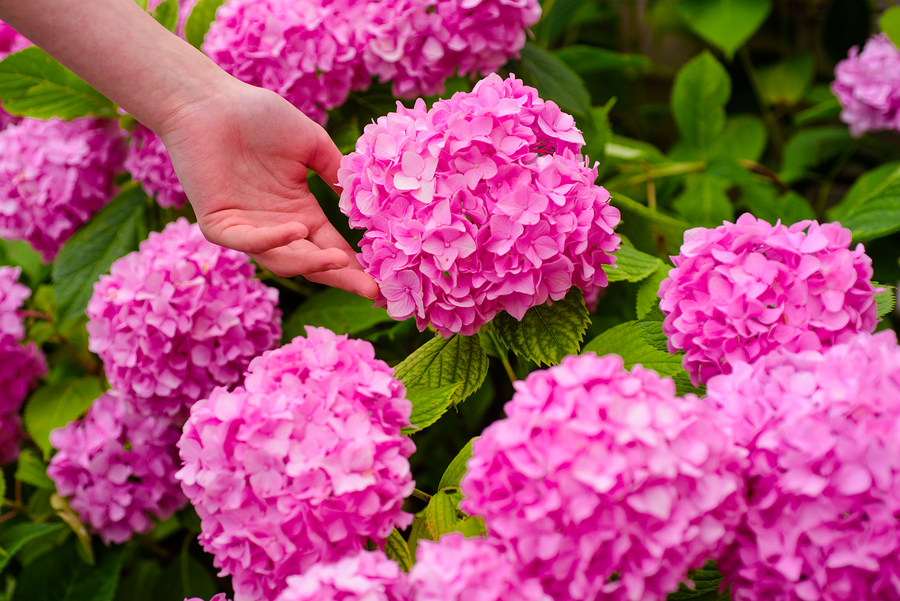 This is an all-day tour that lasts from 9 am to 5 pm. Get your tickets for the tour at the historic Peterson-Dumesnil House at 301 S. Peterson Avenue. Tickets cost $15 per person. The proceeds from ticket sales help to support gardening and planting projects all over Crescent Hill. This is a perfect neighborhood for landscaping. Crescent Hill is full of historic and modern attractions, and it's known for its beautiful period architecture and home design.
Take a Tour of Crescent Hill
Find Crescent Hill spread out along both sides of Frankfort Avenue, the main vein of the neighborhood. Look here to find antique shops, independent businesses, restaurants, the Crescent Hill Library and historic neighborhood attractions. Crescent Hill has its own golf course, several schools, even a craft brewery or two. There's always something new to see or taste here, but Crescent Hill is also steeped in history. This neighborhood has been a part of Louisville for decades, and it's still full of details that harken back to the early days of the city.
Crescent Hill even has its own historic district that's on the National Register of Historic Places. This neighborhood started being built in 1850. You can still find homes here dating to the early 1900s, but Crescent Hill has homes that are less than 15 years old, too. Here, houses come in all shapes and sizes and designs, whether you're looking for something historic or something much newer. The homes here are custom-built and embellished with details and little luxuries everywhere you look.
Tour the homes and gardens of Crescent Hill, because you may just find your dream home here waiting for you.