Take the Dog for a Walk in the Barklands March 25
Posted by Joe Hayden on Monday, March 23, 2015 at 8:32 AM
By Joe Hayden / March 23, 2015
Comment
Do something nice for your canine friend this March, and you'll find that you have a lot of fun, too. The Barklands in Beckley Creek Park is one of the best spots in Louisville for dog walking. If you haven't ever been to Beckley Creek, now is the perfect time to put on your walking shoes and go.
A Day in the Park
If you're taking your dog to Beckley Creek Park, you want to head straight for the Barklands. This is where four-legged friends have the most fun. You know you're in the right place when you see the lime green fire hydrants.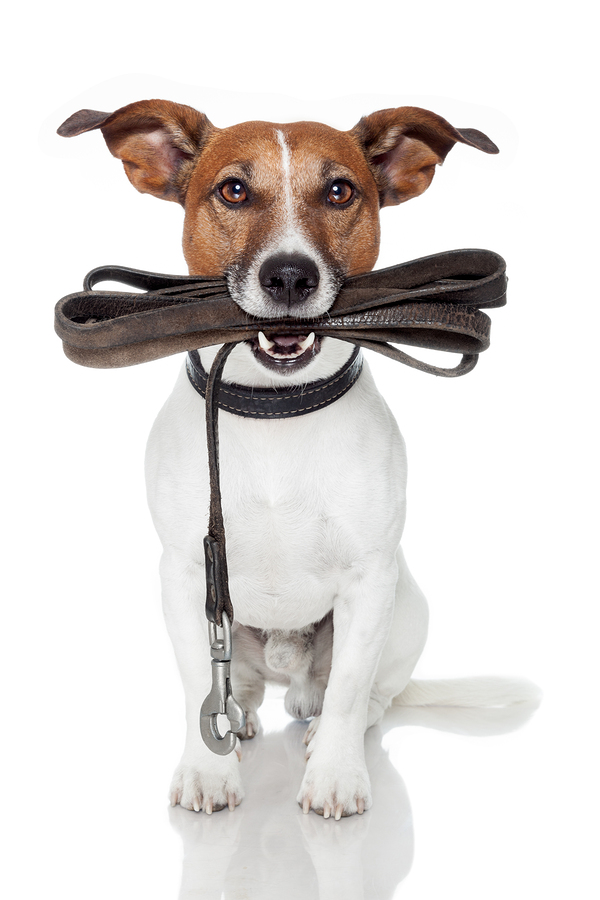 The Barklands is an off-leash area where dogs can truly run and play as much as they like. Members of the Louisville Dog Run association bring their canine best friends here. There are three run zones for dogs, each one acre in size. There's an area for large dogs, one for small dogs (who probably think they're large!), and one resting run area.
Beckley Creek Park is every dog's dream, but there are lots of areas that people love here as well. The Egg Lawn is a 22-acre expanse of beautiful green grass. Go fishing at William F. Marshall Lakes, or take the kids to the Playground. Walk the loop to get a great view of the park.
You'll find the park at 1411 Beckley Creek Parkway, in the Middletown community.
Across the Park
People who live in Beckley crossing have easy access to the park, but they are also right next to another famous Louisville attraction: Valhalla golf course. This golf course of the ancient gods has hosted PGA and other big golf events. It's the most beautiful golf course in Louisville.
There are natural wonders in the neighborhood, too. Beckley Crossing is settled along the shores of Floyd's Fork, the river that runs right through the golf course. Beckley Crossing is a quiet neighborhood surrounded by nature on all sides. It's peaceful, which is what most people look for on a neighborhood, but it's just moments away from the attractions on Shelbyville Road. This mainstream hub of Middletown is where you'll find places to shop, eat and have fun.
There are lots of diversions in Middletown, but Beckley Creek Park is one of the best. Take a walk this March in the park, and see why Louisville residents and their digs treasure this part of the city.
To learn about other fun things to do in the area, please visit our Louisville Real Estate website.