Take the Family to St. Paul's Picnic June 18 - 20
Posted by Joe Hayden on Wednesday, June 17, 2015 at 8:20 AM
By Joe Hayden / June 17, 2015
Comment
All summer long, Catholic churches around Louisville sponsor family-friendly picnics all over the city, including St. Paul's Picnic. These picnics are full of games, rides, food and fun. And the best part? You don't have to be Catholic to enjoy all the activities.
The St. Paul's Picnic Festival
St. Paul's Picnic has a festival atmosphere that includes all sorts of activities and entertainment. Adults will enjoy the beer and other 21-plus beverages. Parents can also play bingo and games of chance. Wager your spare change on a spin of the wheel, and you may just win.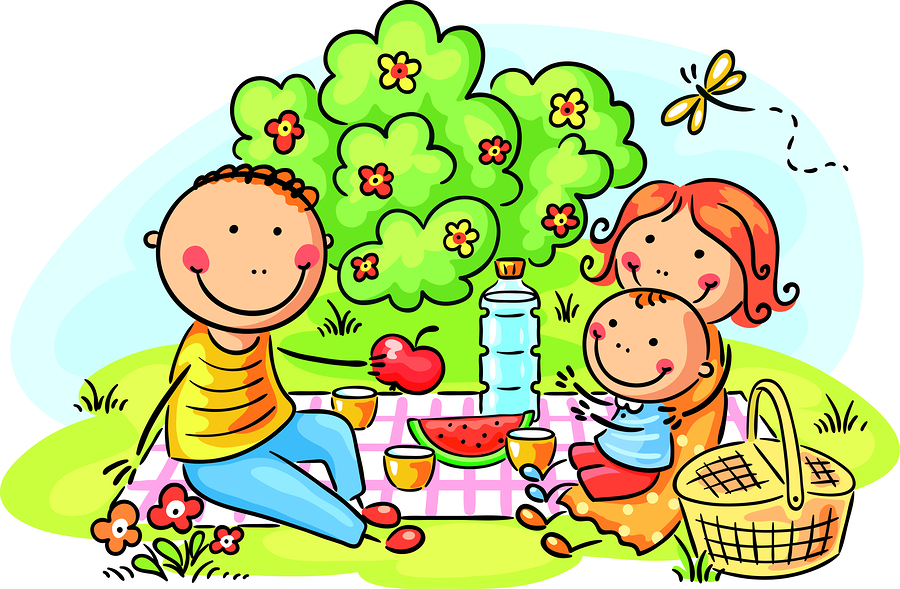 Children will have fun riding the carnival rides. There are games for them to play as well. Go on June 18 for rides-only night, and see the rest of the picnic on June 19 and 20. Everyone in the family will enjoy the food. Look for festival favorites and deliciously battered dishes, the stuff that everyone wants to eat at a picnic. Because this event is held on the grounds of the church, there's plenty of seating and parking.
St. Paul's is at 6901 Dixie Highway and right next to the Dixie Manor shopping center, which has multiple parking lots and many spaces. St. Paul's is just one of many attractions you'll find in this part of the city, but it is one great reason to visit Pleasure Ridge Park. Since the picnic is open to all, even non-Catholics, you really can't find a reason not to go.
Life's a Picnic in PRP
Pleasure Ridge Park was built as a suburb of Louisville, a peaceful getaway outside the big city filled with shade trees, sidewalks and neighborhoods. Despite all the changes in Louisville over the years, PRP is still that peaceful city getaway. The main roads in PRP, notably Dixie Highway, have stores and restaurants and places like St. Paul's where families and individuals can have fun. But move away from the main roads, and you'll find lots of quiet neighborhoods where the shade trees cool off the sidewalks.
PRP is well-known for its schools, large public library and community spirit. The neighborhood has its own police station, fire department, post office and all those shopping places that everyone has to visit eventually. In other words, you never have to leave PRP if you don't want to. There are doctors' offices and even a hospital, so the neighborhood functions as a self-contained community that offers everything.
See some of the family-friendly stuff PRP has to offer this summer at the picnic, and see why so many people think life's a picnic in Pleasure Ridge Park.
To learn about other fun things to do in the area, please visit www.JoeHaydenRealtor.com.