Take the Jack O'Lantern Stroll at St. Francis of Assisi October 20
Posted by Joe Hayden on Thursday, October 19, 2017 at 7:26 AM
By Joe Hayden / October 19, 2017
Comment
This October, jack o'lanterns will light up the night at St. Francis of Assisi. Take the Jack O'Lantern Stroll to see the exquisitely carved creations. There will be lots of Halloween-related activities for families to enjoy during the Stroll, and stuff for everyone to enjoy.
Strolling Through the Jack O'Lanterns
In addition to incredible jack o'lanterns, there will be trick-or-treating and games for the kids. Louisville's largest pumpkin pie will also be here, and you'll definitely want to get a look. Live music will provide entertainment while you admire the jack o'lanterns.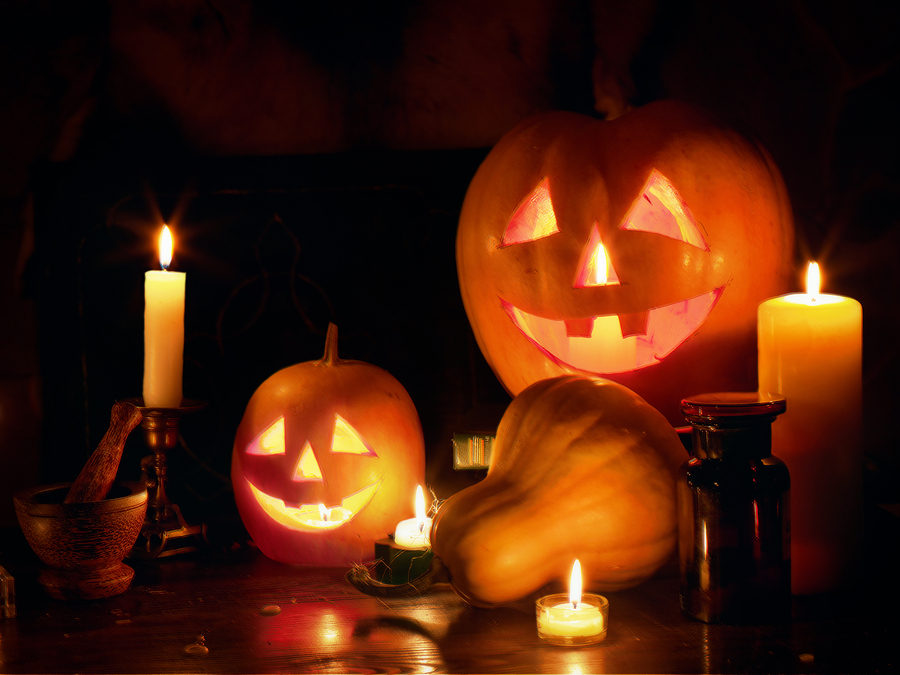 Go to 1960 Bardstown Road to walk among the jack o'lanterns. The Stroll begins at 6 pm and it's free to attend. Bring the entire family, and start getting into the Halloween spirit. If you like, you can even wear a costume and become a part of the Halloween fun. You'll be on Bardstown Road, a hub for excitement and community events. Bardstown Road is home to some of the city's favorite restaurants, a wide array of independent businesses and frequent get-togethers.
The Jack O'Lantern stroll is right next to the Deer Park neighborhood, a unique Highlands community that gives residents access to all the fun of Bardstown Road all the time.
The Wildlife of Deer Park
Bordered on one side by Bardstown Road and surrounded by parks, Deer Park is one of Louisville's most colorful neighborhoods. Literally that's true, because Deer Park is home to several brightly-painted deer statues that are scattered throughout the community. It's a fun play on the horse statues that make an appearance around the city during the Derby season.
The fun deer statues are a perfect example of the lively spirit in this community. Though Deer Park is largely residential, it's surrounded by shops, theaters and places to go -- during Halloween, and every other time of year. Deer Park is full of 1920s architecture, beautiful bungalow-style homes that reflect the Art Deco styles of the decade. The architecture is historic, but the infrastructure of these homes is not. Over the years, Deer Park homes have been refurbished and upgraded as needed so families still get all the modern comforts they need.
See how much of what your family needs Deer Park has to offer, and go see this neighborhood before the Jack O'Lantern Stroll.