Take the Kids Swimming at Central High School July 19
Posted by Joe Hayden on Friday, July 19, 2019 at 7:27 AM
By Joe Hayden / July 19, 2019
Comment
Is there anything that kids like better than swimming and pizza? Probably not! Take the kids to Central High School this summer for a fun, four-hour session where they can swim, eat pizza and socialize with each other. Meanwhile, you can enjoy a break to get some errands done, clean up the house or do something great for yourself.
Splash and Eat
Not only will kids have the chance to use the pool, there will be instructors on hand to help them learn how to swim the right way. The price is only $2 per child age 12 and under, $3 for children 14 years and older for use of the pool, which will be observed by trained professionals. The pizza party that happens later is free for all to enjoy.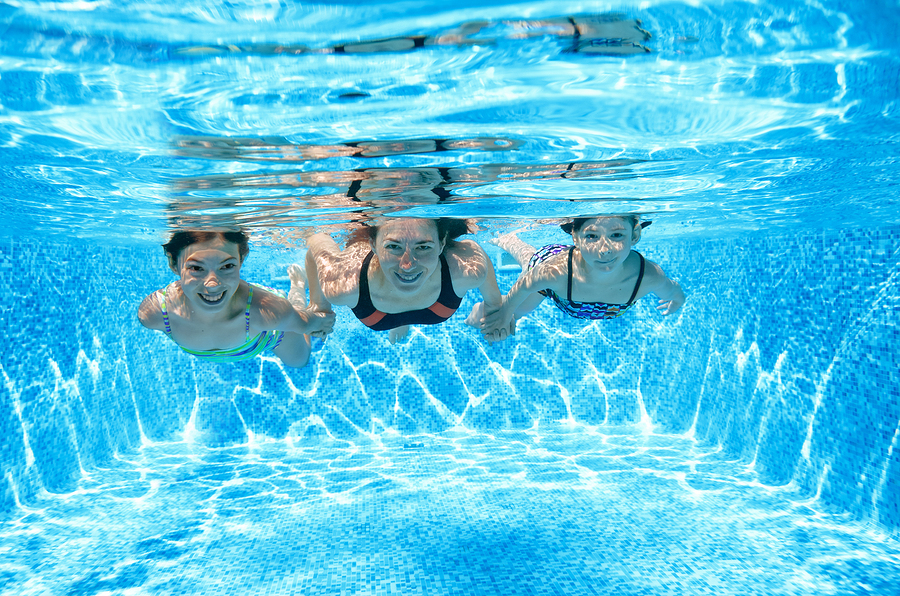 Let them enjoy swimming and socializing while you go enjoy yourself in this part of the city. Central High School is at 1130 W. Chestnut Street. That's just a few blocks outside of Portland. This historic neighborhood has a brand-new look lately. Portland is quickly becoming one of the trendier neighborhoods. It has a thriving art scene that has brought new life and energy to the community. There are new opportunities and lots of great real estate all over Portland lately. Go get a look at this neighborhood for yourself and go see why you'll love it here.
Park Yourself in Portland
You have time to stay awhile and explore in Portland while the kids are swimming. Explore the art galleries and museums here, go get a look at the community center, check out the gorgeous memorial park and see some of the real estate that's available in Portland.
The historic homes here are built in cozy bungalow and shotgun styles, tall buildings with lots of windows that create amazing light. These are perfect homes for anyone who's feeling a little artistic. Portland homes are perfect fixer-upper spaces, a great canvas to help you create a great new life in this thriving, trendy community on the waterfront. Portland is just blocks away from all the shopping, food and culture of downtown Louisville and it's surrounded by all the hip art you could want. Can you find a better place to spend some of your time this July?