Take the Kids to a $2 Movie November 3
Posted by Joe Hayden on Tuesday, November 3, 2015 at 8:28 AM
By Joe Hayden / November 3, 2015
Comment
Kids always want to see the same movies over and over and over again...maybe because they're secretly trying to drive their parents crazy. But for $2 at the Village 8 Movie Theater on November 3, you can take the kids to a second-run movie so they can see it on the big screen. You'll get the chance to get out of the house and get out in one of Louisville's best shopping neighborhoods. Village 8 $2 movie day is a win-win for the whole family.
A Couple of Bucks
Village 8 always shows inexpensive movies on big screens in a family-friendly theater environment. Enjoy all sorts of second-run and kid-approved flicks for just $2 apiece all day on November 3. For that price, you can tell your children that yes, they can bring a friend with them. The movies cost $2 all day from 11 to 11, so maybe you'll even catch two shows. Village 8 has all the amenities that kids and adults both want, and it's in one of Louisville's most exciting communities: St. Matthews.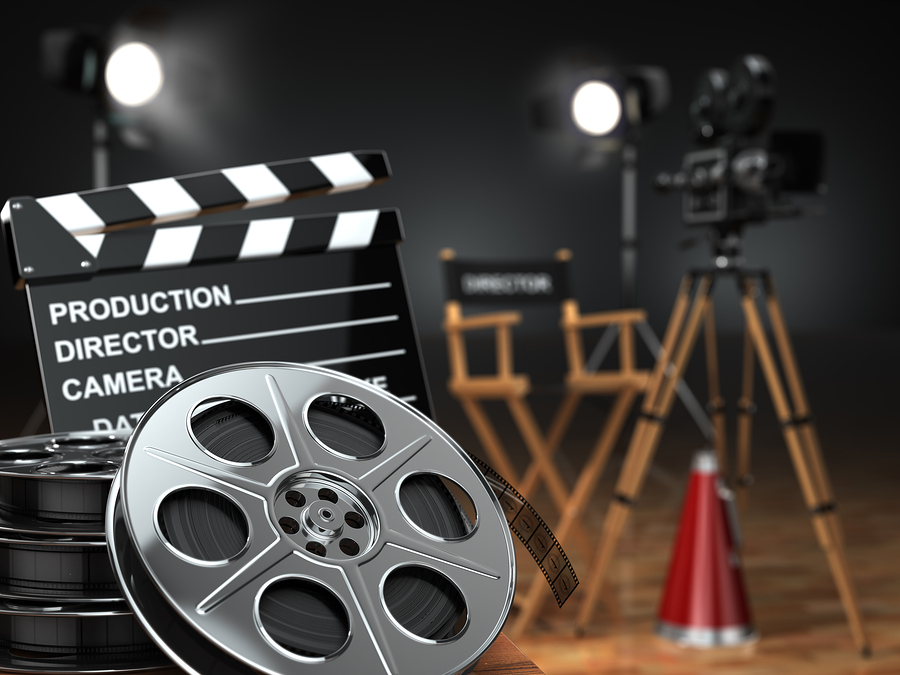 The Village of St. Matthews
St. Matthews has all sorts of attractions like Village 8. There are theaters, malls, restaurants and many different types of places for families and parents to go. You can find everything from golf courses to craft shops to the swanky Ruth Chris Steakhouse in St. Mathews. Lots of people in Louisville come here to go to the movies or go shopping, to go out to eat or to get a workout at the gym. Many families stay here because St. Matthews is also a place for schools, parks and beautiful homes.
Visit the St. Regis Park neighborhood in St. Matthews, and you'll get a little bit of both the beautiful homes and the pretty parklands this community is known for.
In St. Regis Park
Jewel-green lawns, pristine landscaping, big trees -- yes, St. Regis Park is well-named. But it's all the homes that make this neighborhood truly beautiful. Large brick ranch homes, comfortable cottages with pretty shutters, big fireplaces and stunning details are all over St. Regis Park. Half the neighborhood spreads out next to the perfectly maintained grass of the Oxmoor Country club. The Village 8, the mall and all sorts of other St. Matthews attractions are just blocks away.
Drive through St. Regis Park this November after a day at the movies, and you'll see why so many people choose to spend a whole lifetime here.
To learn about other fun things to do in the Louisville area, please visit the website of the Joe Hayden Real Estate Team.