Take the Kids to a Dyeing Workshop June 2
Posted by Joe Hayden on Thursday, June 2, 2022 at 7:07 AM
By Joe Hayden / June 2, 2022
Comment
Imagine if the Radio Flyer wagon was gray instead. What if the plastic party cup was white instead of red? And how about the smiley face being green instead of yellow? Colors matter! Some of the most defining moments in fashion history begin with the ability to create blue dye. Without indigo, blue jeans just wouldn't exist. So this June, take the kids to a Dyeing Workshop at the Fairdale Library that mixes crafts, history and art all together.
Indigo Dye Silk
At the end of this workshop, kids will actually have an item they can take home after dyeing it themselves. During the one-hour workshop, they will learn different dyeing techniques that will teach them something about history and art at the same time. They'll have the chance to get hands-on and get crafty.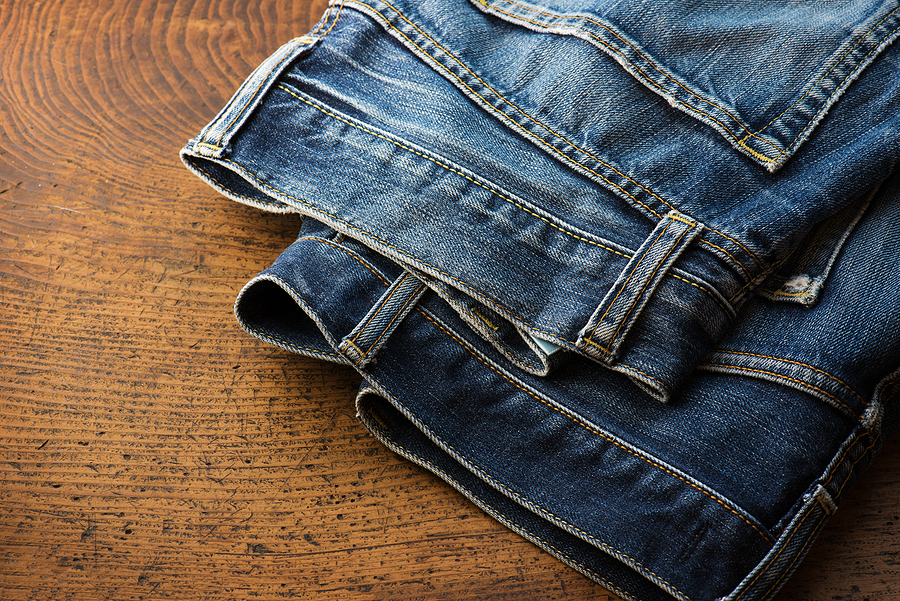 This workshop is designed for kids aged 6 to 12 and everyone will learn how to create an indigo blue silk scarf. The scarf will measure 8 inches by 54 inches and they will dye it themselves and take it home. This workshop is completely free.
The workshop is designed to take place from 4:30 to 5:30 pm and it's being held at the library. Find the library at 10620 W. Manslick Road. That's just a few blocks outside the kid-friendly Prairie Village neighborhood.
Dye-ing to be Around Prairie Village
If you could design a perfect neighborhood, would it have schools at all educational levels, including college? Would it have a library of its own? Maybe someplace to go grocery shopping, too? And of course, you want access to nearby parks and natural scenery, like a lovely winding creek. You need to be close to hair salons and gyms and places to shop and eat. And it can't hurt if there's a huge, state-of-the-art medical center nearby.
If you add lovely real estate, you've got the design for Prairie Village. If there is such a thing as a perfect neighborhood for kids, this just might be it. There are many community programs designed for them here, including Little League programs.
And the real estate, that's something you can enjoy at any age. The homes here have two or more bedrooms inside, big green lawns outside and attached garages, too. The designs have traditional, classic good looks and features that never go out of style, like covered porches and hardwood floors. They have outdoor living spaces and all kinds of extras that make these homes truly livable and very lovable. Take yourself to Prairie Village this June and see if this neighborhood takes your breath away.