Take the Kids to a PlayDate February 24
Posted by Joe Hayden on Tuesday, February 24, 2015 at 8:32 AM
By Joe Hayden / February 24, 2015
Comment
It's never too early to introduce the kids to one of Louisville's best learning attractions: the Kentucky Science Center. This interactive museum is designed to keep kids engaged and show them science that they can see, hear and touch. Take your little kids to a PlayDate at the Science Center, and introduce them to this fun learning environment early.
Free PlayDate
The Science Center is hosting free play dates for children four and under and their adult supervisors. No big kids are allowed, so little kids have the space and freedom they need to run, play ad explore. They will have their own stuff to play with and look at, educational learning tools that are made to get young minds thinking and working. It's never too early to start learning, and the Science Center is designed to be fun for kids of all ages.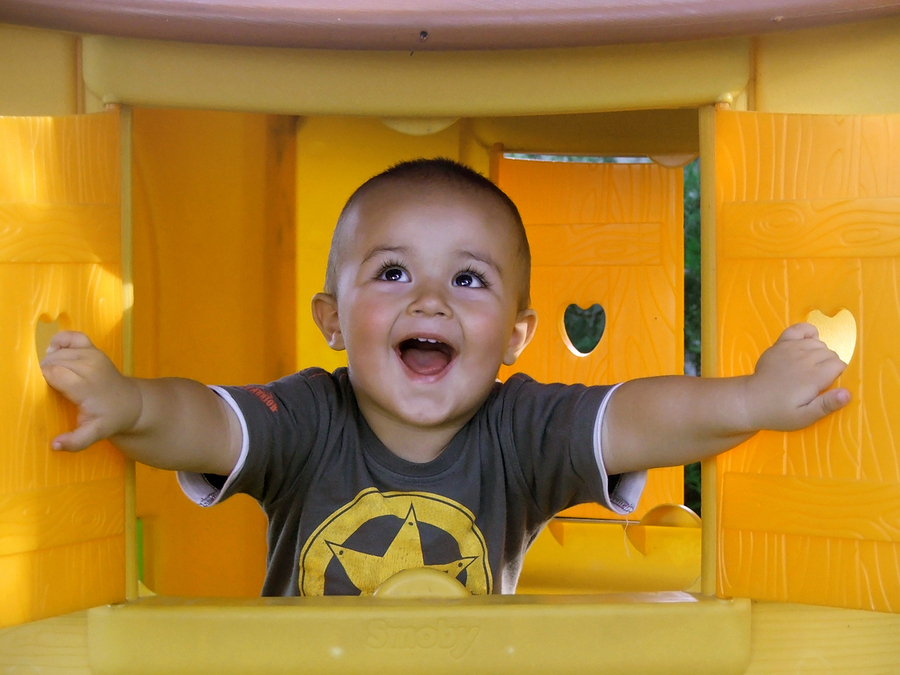 The Science Center is a non-profit organization. It's been bringing learning exhibits to Louisville residents since 1871. More than half a million people come to the museum every year. The Science Center has a special KidZone made for children 7 and under. It has 6 different activity areas, and the kids love it. The Science Center is also home to a four-story Digital theater that's worth seeing no matter what.
The play date begins at 8:30 am and lasts for one hour. That's long enough for the kids to meet each other and play with each other. Who knows? Maybe some of them will develop an early love of science as a result. You'll find the Science Center at 727 West Main Street, just outside the Portland neighborhood.
Historic Louisville
Once its own city, Portland is an historic piece of Louisville. Nestled along the waterfront, it was once a busy hub of activity. Today, it's a large neighborhood that stretches west along the river.
Portland is poised to become one of Louisville's trendy revitalized neighborhoods. A planned museum and art district will bring more culture to the neighborhood and transform the old Warehouse District. Many brand-new parks along the waterfront are also in the works, including a new Great Lawn project will bring lots of new excitement to the neighborhood.
See some of the changes in Portland for yourself this February when you go to the Science Center. Touch and see Louisville history, and look ahead to the future of the city when you see all the changes happening in Portland.
To learn about other fun things to do in the Louisville area, please visit the website of the Joe Hayden Real Estate Team.