Take the Kids to a Treehouse Tale October 28
Posted by Joe Hayden on Monday, October 26, 2015 at 8:15 AM
By Joe Hayden / October 26, 2015
Comment
Brilliant Sky Toys and Books is hosting Treehouse Tales, an hour of storytelling and activities that kids will love. They'll play and stay engaged for an hour on October 28, and maybe you'll get to do a little shopping while you're in a well-known shopping area. They'll have their fun time, and you can have yours.
Treehouse Tales
Bring the kids to Brilliant Sky from 10:30 to 11:30 am, and you'll be bringing them a lot of enjoyment. Ms. Julia will read a story to fire their imaginations. Kids will also enjoy fun activities that help them learn, too, though they may not realize it. There's plenty of stuff to keep them engaged and entertained for the entire hour, and they'll get to interact with other kids the entire time.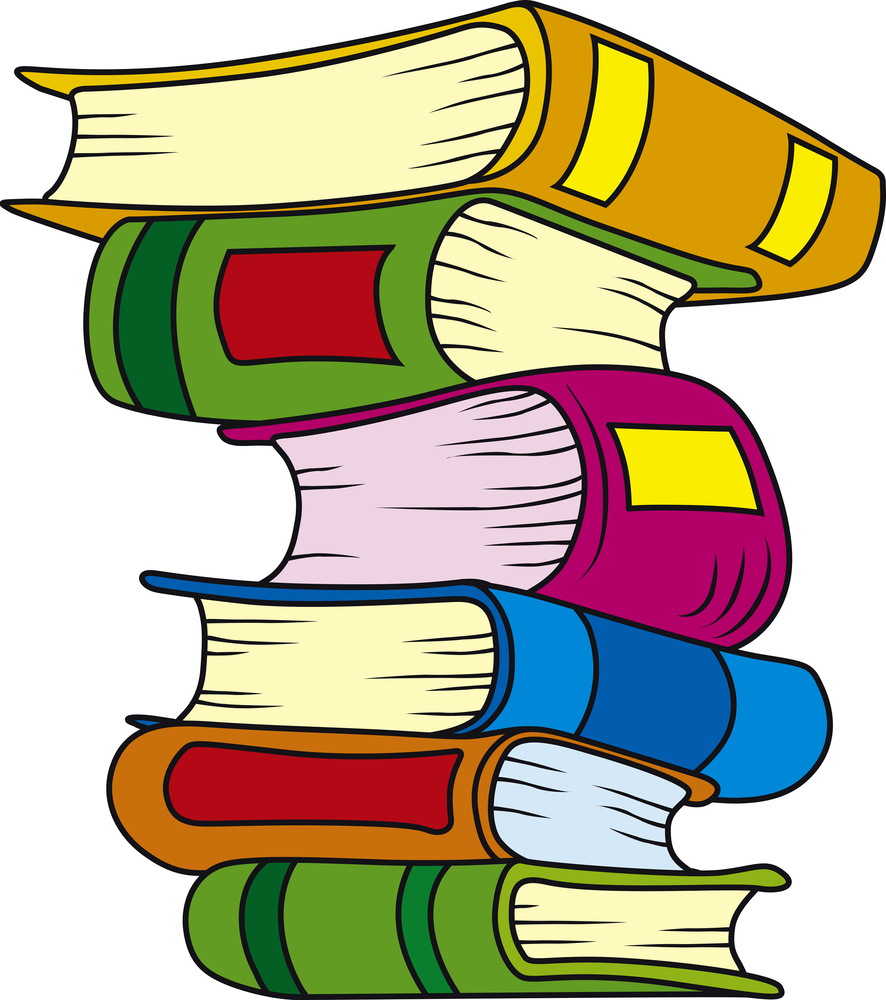 Brilliant Sky is at 4600 Shelbyville Road, surrounded by one of the area's biggest shopping districts. You can find two malls and countless places to browse nearby, which can keep you busy for quite a few hours. But away from all the shopping, you can find lots of amazing housing.
Nearby Norbourne Estates
Shelbyville Road is full of shopping, but it's surrounded by lots of family-friendly stuff. There are several schools and parks nearby, and many subdivisions full of beautiful features.
Norbourne Estates is probably named because the homes do look a bit like estates. They were built to be breathtaking and exceptional, traditional architecture mixed with some eye-catching details. You can find good schools in every direction leading away from the neighborhood. And even though the community is close to all the fun of Shelbyville Road, this subdivision is peaceful and quiet -- a perfect place for families.
Visit these pretty estates while you're in the area, and you may just decide to turn a new page in your own life.
To learn about other fun things to do in the area, please visit our Louisville Real Estate website.