Take the Kids to an Art Lesson May 14
Posted by Joe Hayden on Saturday, May 14, 2022 at 7:17 AM
By Joe Hayden / May 14, 2022
Comment
They say that creativity is great for stimulating the mind and that art can soothe the soul. The art lesson at the library will do both. This event makes art fun. It's all focused on artist Yayoi Kusama and her particular techniques. In other words, kids will get to put a lot of dots all over the place. They're totally going to love it.
Exploring Art
Yayoi Kusama is a Japanese artist who is known for painting, sculpture, performance art, poetry and fiction writing. But what she's really known for is her dots. She creates interesting art pieces that are covered in dots of different sizes in vivid, contrasting designs that really make the colors pop. Her art is fun and lively and bright and eye-catching, exactly the kind of thing that kids notice and remember. This art will definitely engage them and could help them develop an appreciation for art that will help them in the future.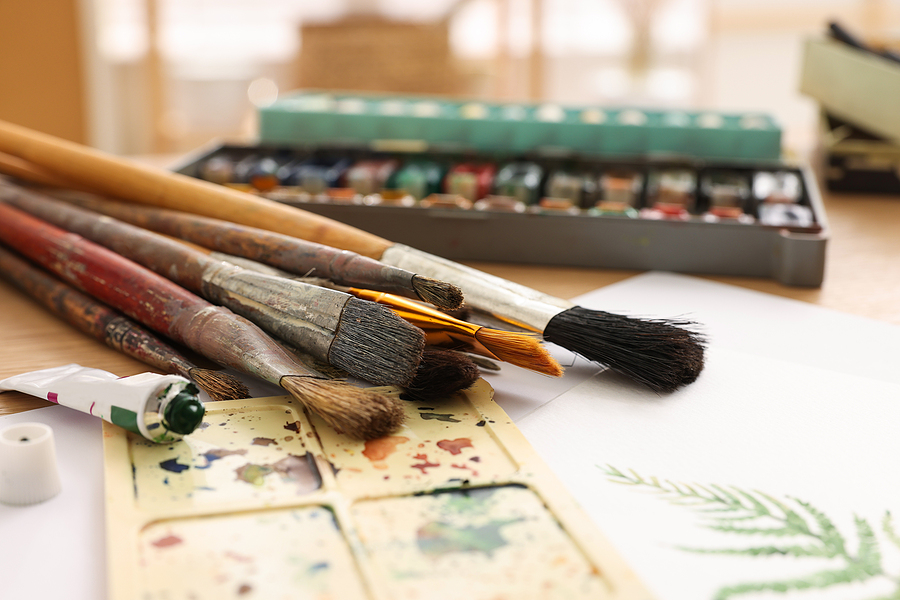 Who knows? You may have a young future famous artist on your hands right now. Help them learn a little more about art at this library event that is designed for them. Learning can be a lot of fun.
The library is at 3940 Grandview Avenue and it's free to attend this event, which lasts from 2 to 3 pm. All young artists aged 6 to 12 are welcome. This library is inside the Norbourne Estates neighborhood. Don't leave without taking a closer look at the traditional homes here. You'll be glad you gave Norbourne Estates a little extra time.
Find a New Life in Norbourne Estates
Have you ever been watching a movie and thought "wow, that's a nice house?" Haven't you always wanted people to think that about your house? This is exactly the type of impression that homes in Norbourne Estates have. Styled with traditional designs, these homes are built in brick and stone. These homes have beautiful front entryways, large lawns full of green grass and multi-bedroom designs.
These homes were built for everyday comfort and quiet living. Norbourne Estates is a beautiful, quiet St. Matthews neighborhood and the homes are big, roomy designs that are full of luxury and modern touches. Homes here have details that really make a difference, details like recessed lighting, hardwood flooring, custom cabinetry, fireplaces, stainless steel, all those things that you look for in a great home. And when people look at the homes here, they definitely have some thoughts about how great they are. See if you do, too, when you visit Norbourne Estates this May.